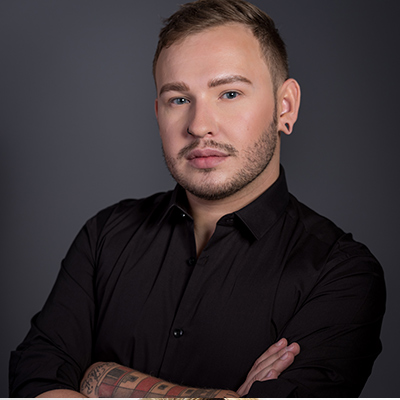 Lukas Budweiser, Head of Training
The make-up artist and skin care expert Lukas Budweiser has been part of the Malu Wilz training team since 2018. With his well-founded specialist knowledge and many years of professional experience in all areas of the beauty and cosmetics industry, the celebrity make-up artist inspires our customers all over the world with his make-up and care seminars. Through his makeup studies in Dublin and his beautician license, he combines the world of decorative beauty with cosmetic treatments and skin care like no other. From July 2021 he will be the new training manager at Malu Wilz and your competent contact for all matters relating to training and seminars.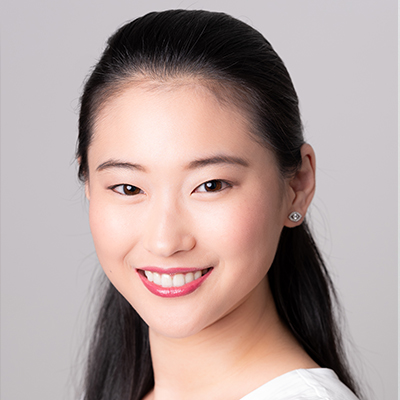 Lina Maruyama, Trainer
The pharmacist and beautician Lina Maruyama enriches the training department of Malu Wilz as the newest team member. Through her work at a renowned cosmetics school, the active ingredient and wellness expert shines not only with her remarkable specialist knowledge, but also with current cosmetic trends and massage techniques. Thanks to her numerous further training courses (e.g. facial yoga, hypnosis, lymphatic drainage and much more), she draws on a large pool of knowledge in her training courses. Ms. Maruyama will support us from September 2021 as a trainer for nursing seminars at home and abroad.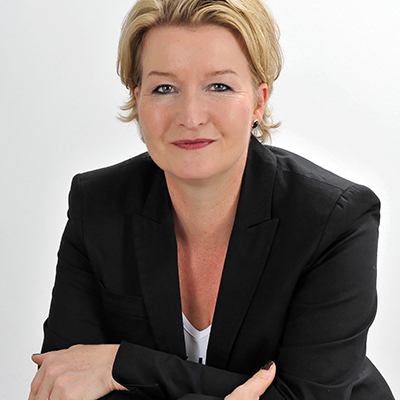 Jutta Schladitz, Beautician
Jutta Schladitz can draw on many years of diverse professional experience in the field of training and further education in cosmetics. Well-founded specialist knowledge combined with practical experience in the spa and make-up area, as well as in apparatus and medical cosmetics, make her an all-round trainer. Practice-oriented training courses with specific tips in product and sales advice are an absolute must for them. She has been doing this nationally and internationally with enthusiasm for Malu Wilz for 10 years.