TRAININGS 2023: LIVE & ON SITE

Experience MALU WILZ 2023 up close again and come to our new training rooms in Karlsfeld!
We look forward to creating a varied training offer for you - a mix of face-to-face seminars with a "get together" character and culinary surprises as well as many online offers and webinars in the MALU WILZ Academy. Find out everything you need to know about the face-to-face seminars planned for the first half of 2023!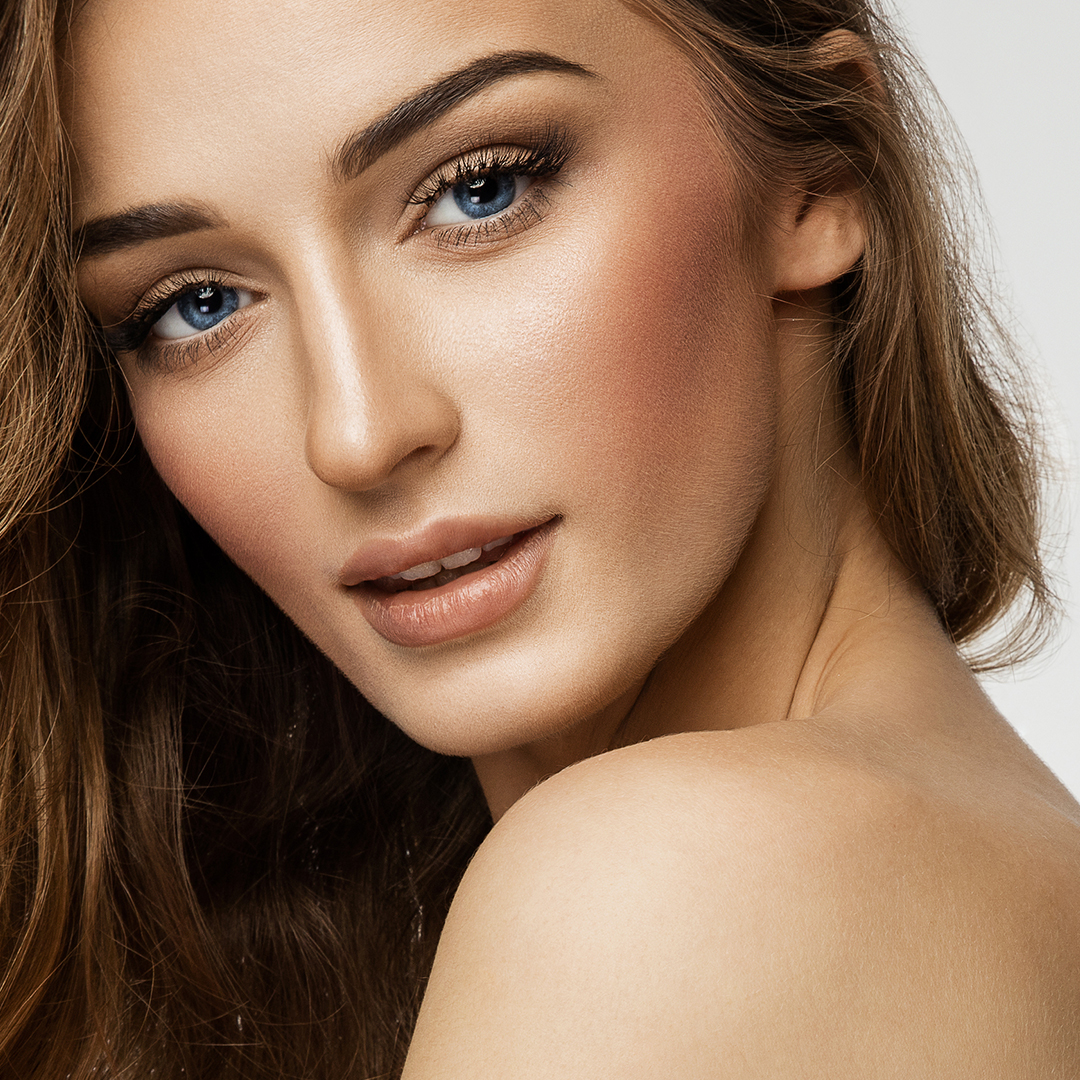 Get to know the MALU WILZ Beauté world! Find out everything about our products, active ingredient concepts, make-up techniques and treatments.
Process:
Day 1 & 2 MAKEUP,
Day 3 & 4 SKIN CARE,
Day 5 MASSAGE TECHNIQUE, make-up.
Skin care and massage technique can be booked separately.
Target group: MALU WILZ customers, new customers, new employees and existing customers
Cost: FREE
Dates: April 17 – 21, 2023; June 19 - 23, 2023; October 23 - 27, 2023; November 06 – 10, 2023
A three-course lunch menu in the MALU WILZ company kitchen and drinks during the training are included.
Dinner is included in multi-day training courses. All seminars plus accommodation.
Venue: Karlsfeld.
The places are limited. Sign up quickly!