NAIL CARE: all-round care package for the nails

The base for an appealing manicure is the right nail care. The MALU WILZ Beauté care series provides a strong, resistant manicure. Selected ingredients nourish brittle, cracked cuticles and leave them soft again. Makes the nails elastic without losing stability.
Treat yourself to a wellness manicure at home. NAIL CARE products are perfect for combining with LUXURY MOMENTS Hand Care!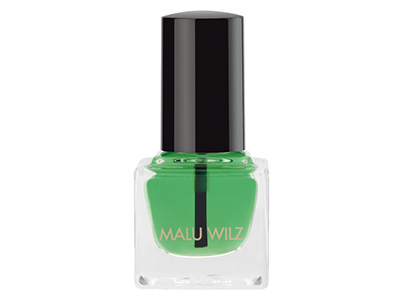 OIL TREATMENT
Intensive care with jojoba, almond and peanut oil as well as vitamins A, C and E. Ideal for hard and porous nails and
nails with little fat. Makes the nails soft and elastic again without losing stability. With regular use, dry cuticles become velvety soft and smooth again.