NAIL CARE: all-round care package for the nails

The basis for an attractive manicure is the right nail care. The MALU WILZ Beauté care series ensures a strong, durable manicure. Selected ingredients soften the brittle, cracked cuticles again. The nails become elastic without losing their stability. Make your hands your business card! You can perfect the result with our new nail care products.
Treat yourself to a wellness manicure at home. NAIL CARE products are perfect for combining with LUXURY MOMENTS Hand Care!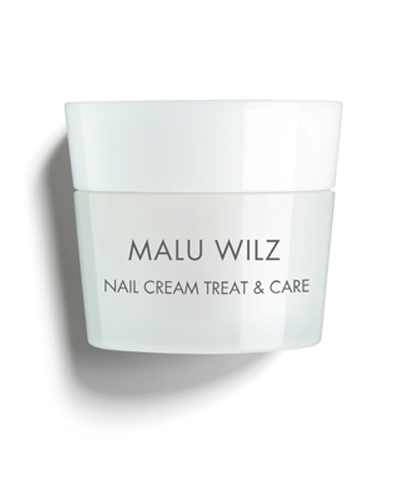 TREAT & CARE NAIL CREAM
Cracked, dry cuticles become soft again with TREAT & CARE NAIL CREAM - the natural oils contained ensure intensive care.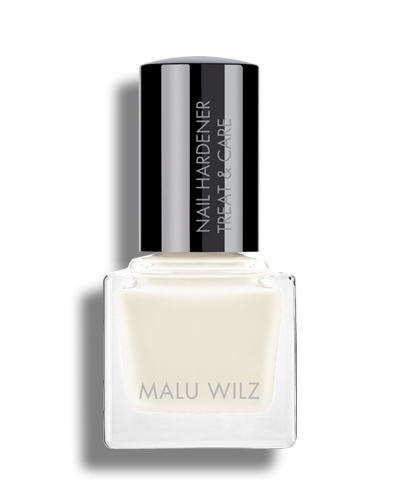 NAIL HARDENER TREAT & CARE
With the nail hardener TREAT & CARE, we offer the ideal combination of active ingredients consisting of calcium, milk proteins and natural oils for more protection and stability of the nails. At the same time, it can be used ideally as a base coat and protects against yellowing of the nails.