MINI NAIL LACQUER ICE CREAM COLLECTION

Colorful nails are an eye-catcher! Look forward to our popular MINI NAIL LACQUER in ten hip, new trend colors! Our ICE CREAM COLLECTION gets you in the mood for summer and promises a colorful potpourri of colors - whether for hands or feet, whether classic lacquered or colorfully combined! Of course, as always, the MINIs impress with their high-coverage texture, which dries quickly and has a wonderful shine!
The combination with the new BASE COAT promises a particularly long-lasting result!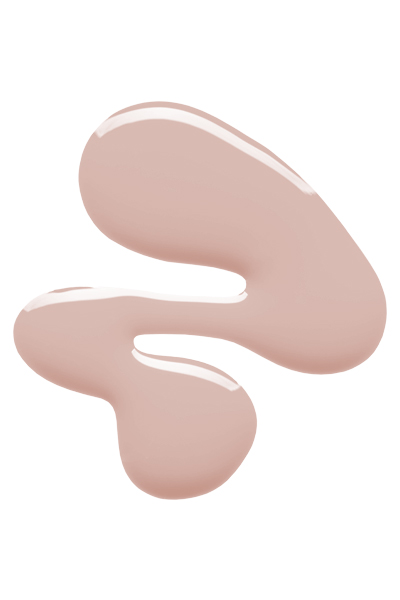 Base Coat
The base coat is the optimal primer for every nail polish - it offers a protective layer of varnish that makes it easier to apply the varnish and at the same time increases its durability. As a base coat for colored polishes, it protects against yellowing of the nails. Fast drying. Light and streak-free application. Natural glossy finish. Transparent formulation.
Art. No. 40513