MILESTONES: more than 30 years experience
Practical concepts, innovative products and active ingredients combined with the passion for effective skin care and individual make-up creations form the basis for the growing success of the MALU WILZ Beauté.
Professional in skin care and decorative cosmetics
Supported by national and international research partners, since 1987 we combine state-of-the-art active ingredients with the latest trends. And this both in the field of professional care as well as in decorative cosmetics. More than 3000 institutes in Germany and 30 international partners appreciate the unique treatment concepts and regular innovations "made in Germany".
Launch of a product range for the apparative application. Ultra Sonic are three highlights for the cabin, which ensure the best results thanks to high-quality active ingredients. Can be used both in the classic treatment process as well as in conjunction with apparative cosmetics, such as microdermabrasion and ultrasound.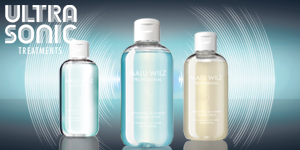 The first flagship store in Berlin, the MALU WILZ Beauty & Spa, opens. THE contact for professional care, type-appropriate and innovative trend make-ups and well-groomed hands and nails under one roof. Enjoy your personal feel-good and styling time in a special ambience.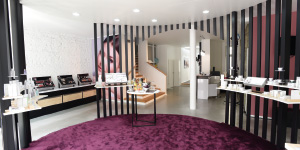 MALU WILZ Beauté continues to expand in the Asian market and more partners are constantly being added.

For more information on selling or purchasing MALU WILZ in your country, please contact info@maluwilz.de.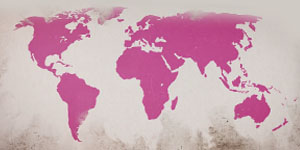 The MALU WILZ brand has been awarded the "Best Decorative Brand in the Cosmetic Institute" prize by one of the largest German specialist magazines, the BEAUTY FORUM.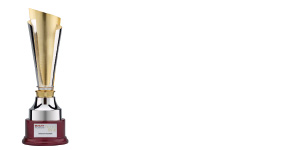 With the CHI ENERGY LIFTING MASSAGE developed especially for MALU WILZ, the company sets another milestone in the development of treatment methods. The facial and décolleté massage with anti-aging effect combines traditional, Far Eastern influences with the latest massage techniques and represents a true pampering experience with immediate effect.
MALU WILZ Beauté wins first place in the Readers Choice Award of the BEAUTY FORUM magazine for the Camouflage Cream. The award is one of the most important awards of the professional beauty industry. The jury consists of the users who choose their favorite product.

Many more awards will follow in the next few years.

The new logo "MALU WILZ - Feeling Beauty" brought another package design change. The product packaging used to date convince with timeless style.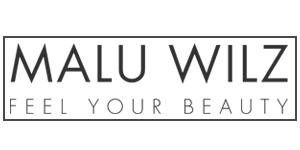 As one of the few manufacturers worldwide, MALU WILZ Beauté has produced a waterproof cover cream for every skin type in various colors. With the MALU WILZ Camouflage, a product that is still indispensable for the perfect, even look has been created for professionals.

Today's MALU WILZ Beauté GmbH was founded in 1990 as part of the ARTDECO COSMETIC GROUP.

With MALU WILZ, a brand was created that was and is still based on the selective distribution of high-quality cosmetic products, made in Germany.