EYEBROWS: perfectly shaped eyebrows

Perfectly shaped eyebrows emphasize your best features and minimize the less flattering ones. The eyebrow frames the eye for the perfect presentation of your eye make-up. Numerous reasons for paying particular attention to the tiny hairs above your eyes.
Combine the products for optimum results! Define the eyebrow contour with the precise liner of the DUO EYEBROW STYLER. Use the sponge applicator to make the brows look thicker. Then apply the EYEBROW GEL to set the hairs.
EYEBROW DESIGNER
Classic eyebrow pencil for perfect
long-lasting results. The little refined brush is ideal for shading the texture - perfect for especially naturally-looking eyebrows. The Eyebrow Designer is long-lasting and unscented.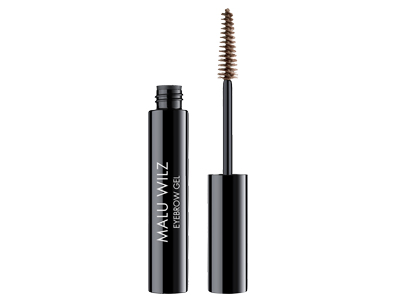 EYEBROW GEL
The tinted gel sets the little hairs for perfectly defined eyebrows. The brows are optimally defined by the brush. It is an absolute must for a perfectly styled appearance. The brows can be shaped both with and without color. Unscented. With soothing panthenol.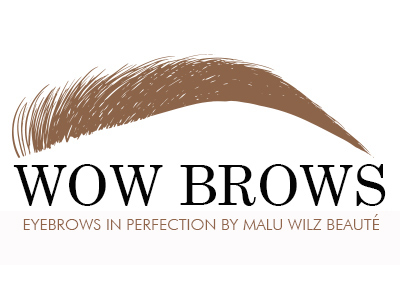 EYEBROW FILLING GEL
Innovative high-tech fibers make the eyebrows look thicker. The tinted gel models and sets the eyebrows. The smooth texture is especially light, providing a high level of wear comfort with no stickiness. With panthenol. Skin compatibility dermatologically confirmed. Suitable for sensitive skin. Unperfumed.
Ref. No. 4775.X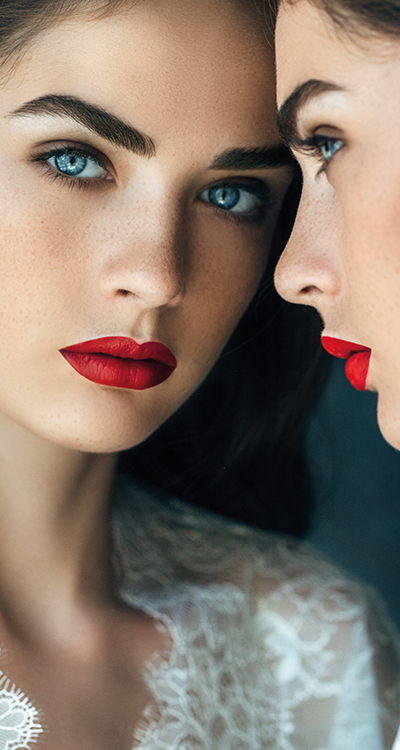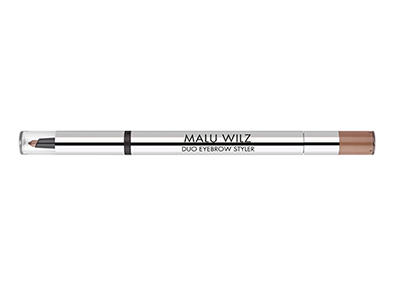 DUO EYEBROW STYLER
Retractable liner to define and perfect the shape of the eyebrows, conceals any sparse area and creates precisely defined brows. The powder with the integrated sponge applicator makes them look thicker and leaves a gently tinted finish. Ideal for perfectly accentuating the eyebrows and natural results – completes any make-up look.
Ref. No. 4386.X