CAVIAR GOLD: luxury active ingredients for demanding skin
The proteins, peptides and essential amino acids in caviar help to counter the breakdown of collagen fibers, stimulate cell function and support the skin's repair system. In combination with the precious substance gold, sophisticated active ingredient complexes regenerate demanding skin and have visibly rejuvenating properties.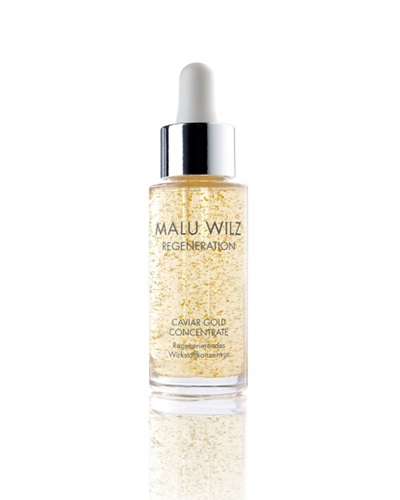 CAVIAR GOLD CONCENTRATE
CONCENTRATE WITH CAVIAR EXTRACT AND PURE GOLD FOR MORE RADIANCE
Luxurious, pure gold particles reflect the light thus instantly soften the appearance of fine lines and wrinkles. Brown algae extract provides long-lasting moisture leaving the skin feeling velvety-soft. Caviar extract improves skin's vitality and radiance.
CAVIAR GOLD CREAM
LUXURIOUS ANTI-AGING DAY CREAM WITH CAVIAR EXTRACT AND PURE GOLD
This pampering cream blends with the skin, instantly improving ist appearance. Pure gold particles reflect the light and provide more radiance. The active ingredients GATULINE® EXPRESSION and Argireline® reduce mimic wrinkles and relax facial features. Caviar extract supports cell renewal and boosts skin vitality.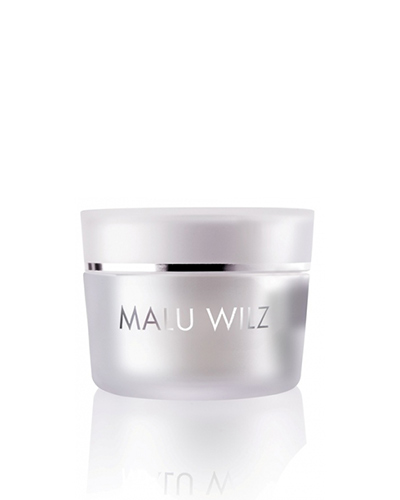 CAVIAR MOISTURIZING CREAM
REGENERATING MOISTURIZER WITH CAVIAR EXTRACT
This gently melting cream with hyaluronic acid and regenerating caviar extract leaves the skin looking radiant and smooth. Fine lines and wrinkles caused by dryness are visibly reduced. Green algue extract and squalane provide longlasting moisture and leave the skin feeling velvety-soft. Additionally, shea butter and cacao butter intensively nourish the skin.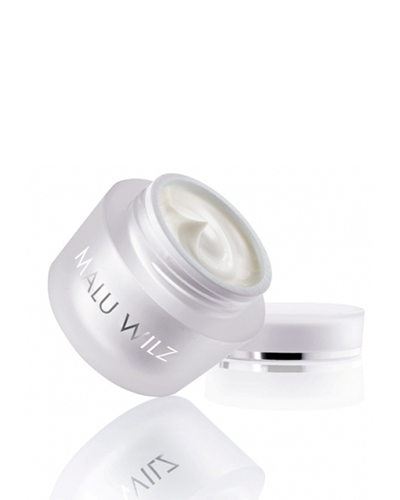 CAVIAR MOISTURIZING EYE CREAM
ANTI-AGING EYE CREAM WITH CAVIAR EXTRACT
Luxurious caviar extract helps to strengthen the natural skin functions around the delicate eye area with its multitude of minerals, vitamins and trace elements. Argireline® visibly reduces fine lines and expression lines.
Ref. No. 77093