REFILLABLES: refillable powder products
Use the Beauty Boxes to combine your own favorite color combination. A simple click system keeps the products securely in the box. The beauty boxes also appeal for their sustainability, because you can easily exchange the colors for trendy new shades.
EYE SHADOW, BLUSHER and CONTOURING POWDER can be combined as desired in the elegant mirrored compacts.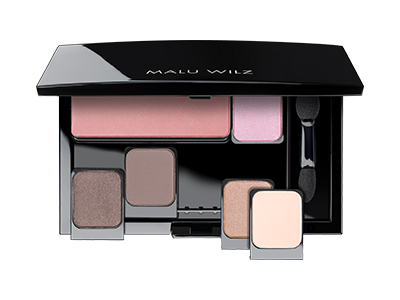 BEAUTY BOX MAXI (EMPTY)
For 8 EYE SHADOWS or
5 EYE SHADOWS and 1 BLUSHER / CONTOURING POWDER.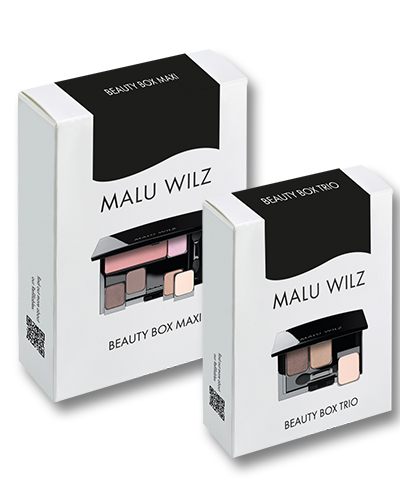 The beauty boxes in new paper folding boxes!
Out of love for the environment, we do without Plexi folding boxes and will use FSC paper in the future. The new folding box is climate-neutral thanks to emissions compensation.
On the back you will find different combinations of blusher, eyeshadow or brand new camouflage refill (coming soon!).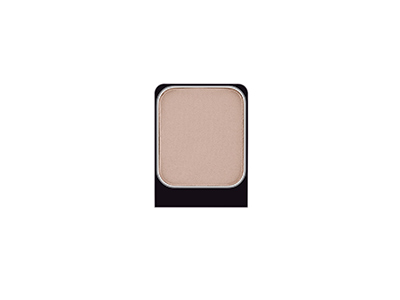 EYE SHADOW
The powder eyeshadows appeal for their
intensive color dispersal and excellent coverage. Pleasant wear comfort on the lid. Make the eye area shine and delight for their long-lasting results. Suitable for all skin types. Dermatologically tested. Unscented. Contains no parabens. Lanolin-free.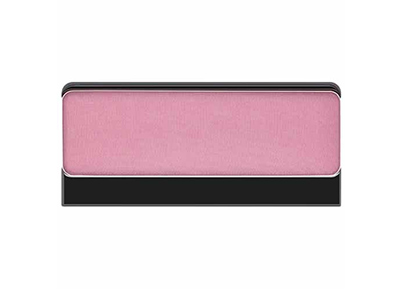 BLUSHER
High-quality blusher for the Beauty Boxes. The Blusher is perfect for modeling and contouring the facial features. Available in four different shades. Light-as-a-feather on application and hardly noticeable on the skin. The soft texture is easy to apply precisely and leaves a glamorous finish on the cheeks. Combines perfect long-lasting results with absolute color intensity. Paraben- and lanolin-free.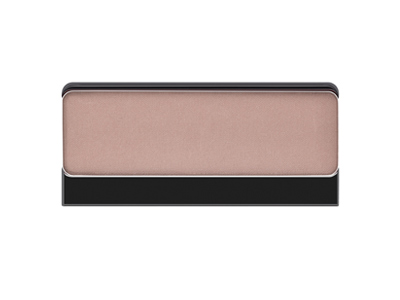 CONTOURING POWDER
Matt texture for perfect contouring of the facial features. Contouring Powder is easy to apply and blend. Gentle shading can move minor flaws into the background (e.g. a wider nose can be made-up to look smaller). The silky texture blends perfectly on the skin. The powder is pleasant to wear with a very natural finish. For long-lasting results. Skin compatibility dermatologically confirmed. Unscented. Contains no parabens.