FOUNDATIONS: products for every requirement
The make up products by MALU WILZ Beauté emphasize your individual beauty. Silky foundations with an airy light texture or opaque fluid can revive your complexion. Selected ingredients, such as smoothing squalane will give you the luxurious feeling of a smooth and velvety skin at any time of the day.
A primer forms the perfect basis for a long-lasting make-up and ensures a radiant, perfected complexion.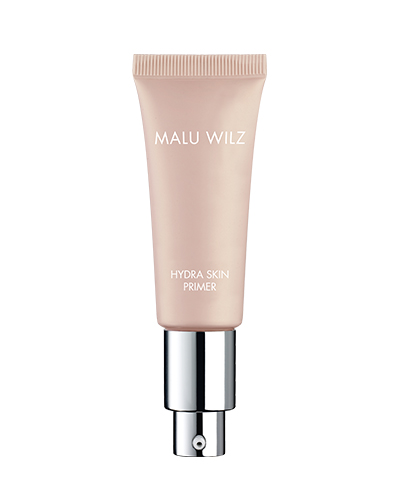 HYDRA SKIN PRIMER
Thanks to encapsulated pigments, the moisturizing Hydra Skin Primer conjures up fresh skin in no time at all. Fine particles visually smooth the skin and give an even, corrected complexion. The light formulation with a high water content of 80%, hyaluronic acid, biosaccharides, vitamins C and E refreshes and soothes the skin.
Would you like a high level of coverage, e.g. for special occasions, or a lighter texture for a natural appearance? You will find the right foundation for a long-lasting, even complexion in the comprehensive MALU WILZ Beauté range!
HIGH PROTECT SUN POWDER FOUNDATION SPF 50
FOR ALL SKIN TYPES
Combines optimally high sun protection and naturally matting powder foundation in one product. With an SPF of 50 (and the UVA and UVB filters it contains), the formulation counteracts light-induced skin aging and cell damage. The high-tech formulation absorbs the excess sebum and ensures a matt complexion. Suitable for all skin types, especially for oily and combination skin.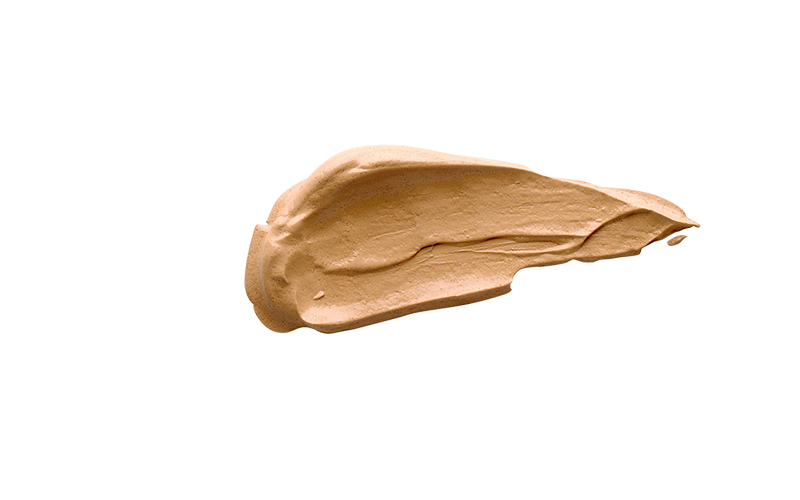 Concealers freshen up every complexion! Eye shadows disappear as if by magic, covered by the nourishing concealers of MALU WILZ Beauté. The delicately melting creams and airy-light fluids make your complexion shine.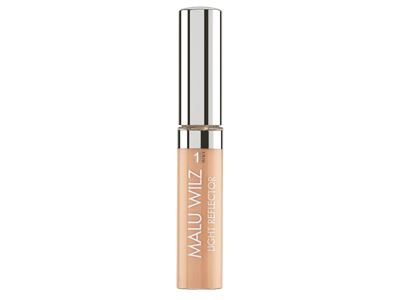 LIGHT REFLECTOR
Light-reflecting pigments for a radiant complexion. Shadows, lines and small wrinkles are covered. Complexion looks more even and radiantly fresh. The light and pleasant texture does not settle into lines and wrinkles and is ideal for refreshing make-up with the practical brush applicator.
For all skin types.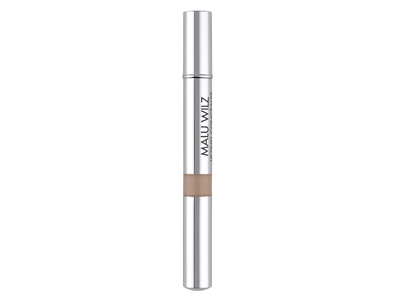 LIFTING CONCEALER
Luxurious concealer cream with a lifting effect and an exclusive turning mechanism. Nourishes and firms with anti-aging substances and conceals targeted eye shadow and small skin irregularities. Lines and wrinkles are softened thanks to fine powder particles - the complexion looks rested and radiant. The intensely nourishing masking cream does not settle into lines and wrinkles.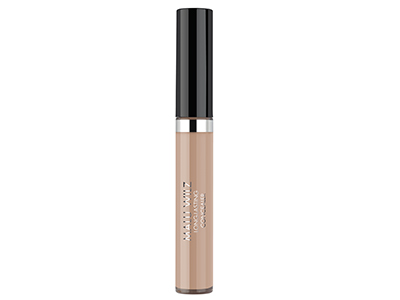 LONG-LASTING CONCEALER
Long-lasting concealer for a smudge and waterproof finish. Reliably conceals dark circles, lines and wrinkles. Light-reflecting micro-pigments ensure a balanced color tone of the skin. The optimally concealing texture conjures up a covering, but at the same time natural finish. Soft focus pigments scatter the light and leave the complexion looking fresh and even. Special ingredients protect the skin from unwanted shine without drying out. Paraben.