HIGH PROTECTION SUN POWDER FOUNDATION SPF 50

Perfectly covered and optimally protected! The new HIGH PROTECTION SUN POWDER FOUNDATION SPF 50 combines make-up and sun protection in one. The two SUN PROTECT FACE LOTIONS are suitable for every skin type for daily care.
HIGH PROTECT SUN POWDER FOUNDATION SPF 50
Combines optimally high sun protection and naturally matting powder foundation in one product. With an SPF of 50 (and the UVA and UVB filters it contains), the formulation counteracts light-induced skin aging and cell damage. The high-tech formulation absorbs the excess sebum and ensures a matt complexion. Suitable for all skin types, especially for oily and combination skin.

Available in two colors: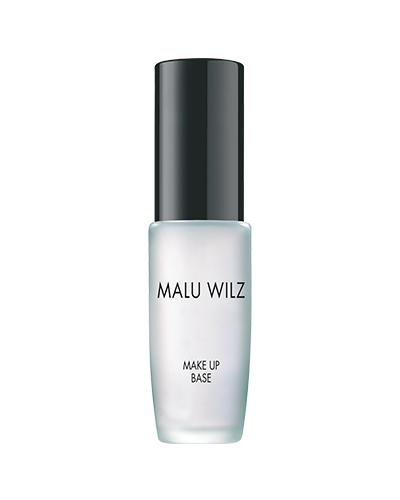 To extend the durability of the make-up, first apply the MALU WILZ MAKE UP BASE. The soft texture of the new powder foundation is so easy to apply, spread evenly and adapts perfectly to the skin. The coverage can be increased even further by applying a damp sponge. Spray the sponge with the FIX'N FRESH SPRAY.