Variety without limits: the fine textures with the charming shimmer, silky-mat finish or delicate glitter particles offer endless options for soft pastel, intensive or dramatic color effects.
Professional Tip: Eye Shadow Base
Eye shadow base for high durability and intense colors:
EYE SHADOW BASE
Super easy removal from the tube, no drying out!
Color-neutral
Soft-creamy texture and nourishing apricot kernel oil
Art. No. 4389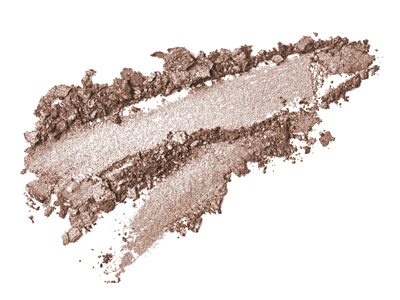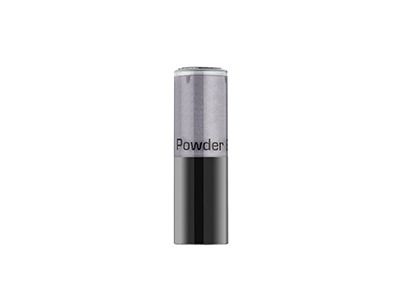 PERFECT EYE POWDER
Refillable, long-lasting powder eyeshadow
cartridges. The special pen with two integrated applicators is very easy to use. The eyeshadow cartridges can be replaced.
With a wide and a conical applicator. Use the wide applicator with light priming colors and the conical applicator with a dark tone to accentuate.
Ref. No. 449.XX Eye shadow
Ref. No. 4480 Applicator for two colours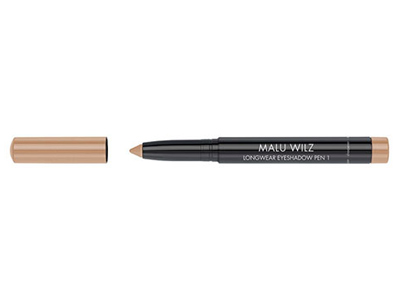 LONGWEAR EYESHADOW PEN
The highly pigmented yet weightless eyeshadow pen can be applied across the entire eyelid as an eyeshadow or used as a highlighter, an eyeliner or applied on the water line. Guaranteed long-lasting and secure hold on the eye area for up to 10 hours without smudging or gathering in the lid crease because the eyeshadow is resistant to rubbing just a few minutes after application. Includes integrated sharpener at the end of the pen – ideal for on the go.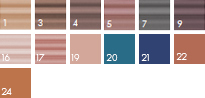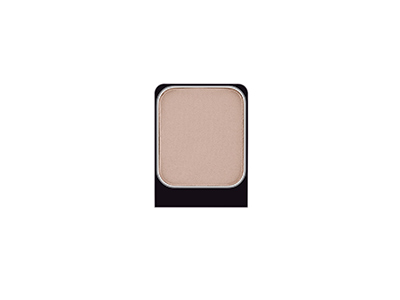 EYE SHADOW
The powder eyeshadows appeal for their
intensive color dispersal and excellent coverage. Pleasant wear comfort on the lid. Make the eye area shine and delight for their long-lasting results. Suitable for all skin types. Dermatologically tested. Unscented. Contains no parabens. Lanolin-free.

LONGWEAR INTENSE LIQUID LINER
Easy and quick application thanks to flexible felt tip. Intense color release right from the first application. Exceptionally good durability of up to 14 hours. Quick-drying and smudge-proof texture that can still be removed easily and without leaving any residue. Paraben free. Suitable for contact lens wearers and sensitive skin. Clinically tested. Tolerability confirmed ophthalmologically and dermatologically.
SOFT EYE STYLER
Soft eye liner pencil with nourishing minerals for a precise eye makeup. The creamy soft texture ensures a comfortable fit. Thanks to the practical recessed grip with non-slip rubber trim and the narrow shape of the mine, optimum lines are made possible. Intense color and a uniform color output. Long-lasting, smudge-proof and also suitable for sensitive eyes.