POWDER & FINISH: glow without shining

Creamy and liquid foundation textures need to be set with powder for long-lasting looks. Shiny areas are reliably covered and mattified – the skin is left looking perfect.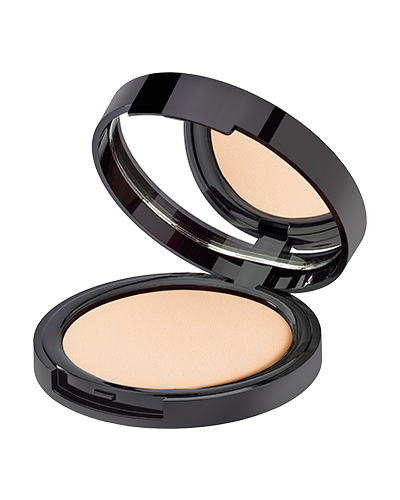 SILK TOUCH COMPACT POWDER
The ultra-fine texture makes the complexion appear even and silky soft.
Light to medium opacity - opacity can also be varied individually. The durability of the make-up is significantly improved.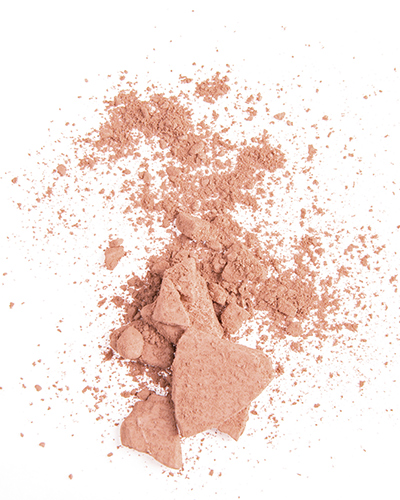 An absolute must-have! Blusher adds freshness and youthfulness to any complexion. A rouge completes your make-up optimally.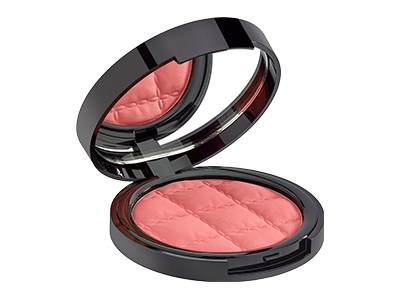 Design blush for a naturally radiant complexion. The delicate rose tone of the SATIN GLOW BLUSHER conjures up an elegant finish on the cheeks. Perfect to make your skin look pale and vibrant again. The pearl pigments like an instant lifting and give the cheek a youthful look.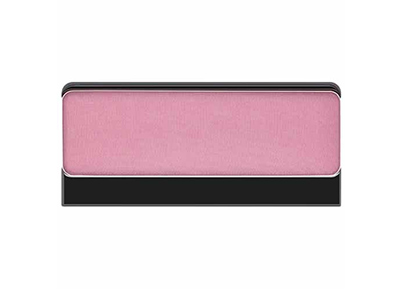 High-quality blusher for the Beauty Boxes. The Blusher is perfect for modeling and contouring the facial features. Available in four different shades. Light-as-a-feather on application and hardly noticeable on the skin. The soft texture is easy to apply precisely and leaves a glamorous finish on the cheeks. Combines perfect long-lasting results with absolute color intensity. Paraben- and lanolin-free.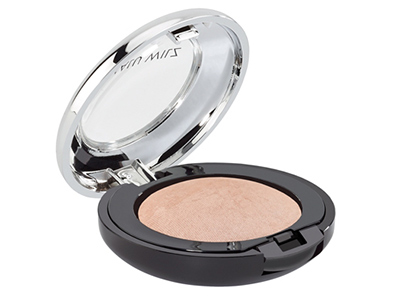 LUMINIZING SKIN HIGHLIGHTER
Luxurious mineral highlighter that adds a silky gloss and makes the face glow. Shimmering pearl pigments reflect the light and guarantee a fresh complexion. The velvety-soft texture creates a high level of wear comfort, is easy to apply and blend. Also ideal for accentuating the décolleté, legs, and shoulders in summer. With nourishing minerals and protecting rosemary extract. The powder is "baked" individually, so every single item is unique.

Ideal for the Strobing Technique: Add shine with the luxurious mineral highlighter.

FIXING POWDER
This transparent Powder fixes Camouflage Cream and makes it waterproof. Increases the durability of lip sticks and make up and is suitable for the fixing of every make up, particularly on mixed skin and oily skin.