CAMOUFLAGE: waterproof special foundation for high coverage

The foundation with extreme coverage is resistant to water and rubbing – the perfect solution to skin problems and as base for long-lasting make-up.
The Camouflage products were developed in close cooperation with scientists and dermatologists. They are all very well tolerated by the skin and are even suitable for sensitive skin.
Your skin will look flawless all day long, which will make you feel wonderfully selfconfident.
1. Choose the two shades that are the closest to your natural skin tone. Blend on the back of your hand.
2. Apply thinly with a slightly moistened make-up sponge and blend.
3. Set with FIXING POWDER. For extreme durability and for waterproof fixation pat the powder into place with the puff, leave to work for 5 to 10 minutes and then brush off any excess with the Camouflage brush.
Learn more about applicating Camouflage Cream in our Step by Step video:
IDEAL FOR
all kinds of long-lasting make-up, such as bridal make-up, photo and catwalk make-up and much more, as well as for intensive contouring
covering tattoos, pigmentation spots, birthmarks, firemarks, acne, scars and thread veins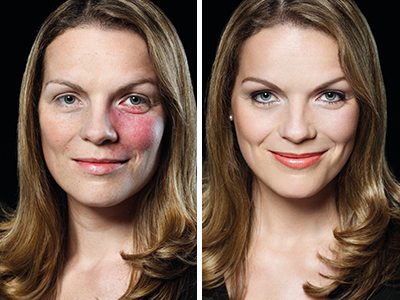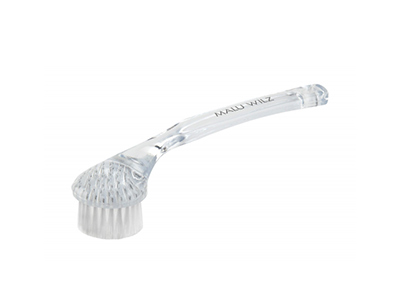 CAMOUFLAGE BRUSH
Brush for removing the FIXING POWDER. To make the camouflage long tenable, Fixing Powder is applied to the face on a large area. This powder should be left shortly on the face and removed with the brush.