SUN! We love them all! It gives light, it warms us and supplies our body with vitamin D. A vitamin that has been proven to put us in a good mood. But in addition to the many positive effects, UV rays are also responsible for skin cancer and skin aging. This is why it is so important that sun care products provide reliable protection AND have an additional anti-aging effect.
The right sun care is a beauty must-have in every cosmetic bag! Even more valuable are the products that protect the skin and have an additional anti-aging effect. The MALU WILZ SUN products not only protect against light damage; Additionally contained hyaluronic acid cushions the skin at the same time and reduces dryness lines. Vitamin E also has an antioxidant effect.
SUN LOTION FOR THE FACE Fast-absorbing, waterproof facial lotion. Effectively protects the skin from harmful UVA and UVB rays. It is absorbed particularly quickly and leaves no white film on the skin. The hyaluronic acid it contains provides valuable moisture. Vitamin E has an antioxidant effect. Suitable for all skin types and ideal as day care.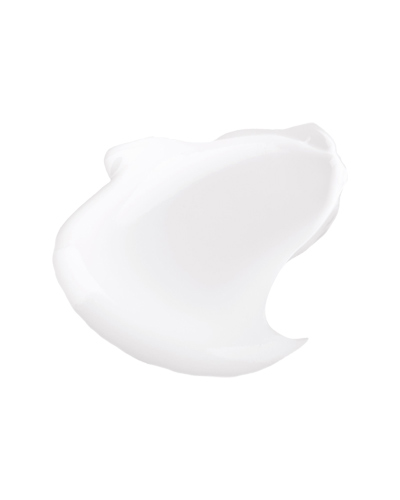 2in1: sun protection & powder foundation
If you dream of a matt complexion and at the same time don't want to do without UV protection, you can supplement your care with the HIGH PROTECT SUN POWDER FOUNDATION with a sun protection factor of 50 as well as UVA and UVB filters.
HIGH PROTECT SUN POWDER FOUNDATION SPF 50
Combines optimally high sun protection and naturally mattifying powder foundation in one product. With an SPF of 50 (and the UVA and UVB filters it contains), the formulation counteracts light-induced skin aging and cell damage. The high-tech formulation absorbs the excess sebum and thus ensures a matt complexion. Suitable for all skin types, especially oily and combination skin.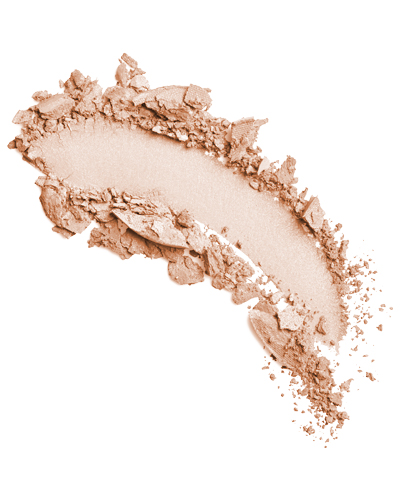 Moisture kick after a sunny day
The MULTI VITAMIN GEL is ideal for care after sunbathing or after a sunny day of skiing. The revitalizing moisturizing care with a light, gel-like consistency intensively moisturizes the skin with hyaluronic acid. In combination with the After Sun Ampoule, sun-damaged skin quickly becomes soft and supple again.