TREND COLORS S/S 2022: BLUE JEANS ARE TIMELESS

The spring / summer fashion color theme is dedicated to one of the most popular items of clothing: THE JEANS! It is cult and an indispensable part of the fashion industry. Whether pipe, carrot, punch, boyfriend or Marlene, there is something for every figure and every mood.
Jeans are simply a multi-talent and with the new BLUE JEANS ARE TIMELESS collection you can give your jeans look that certain something.
Apply a small amount of EYE SHADOW BASE to the entire lid.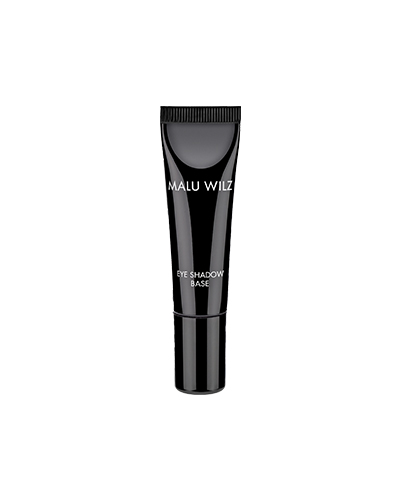 EYE SHADOW BASE
Super easy removal from the tube, no drying out!
Color-neutral
Soft-creamy texture and nourishing apricot kernel oil
New in the MALU WILZ basic range
Art. No. 4389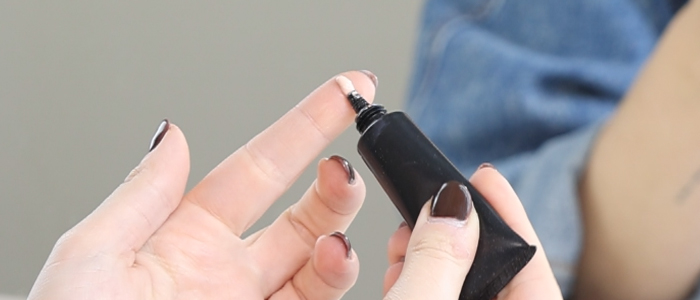 For an expressive look, apply SOFT EYE STYLER #15 as an eyeliner. As an additional WOW effect, blend the light and bluish eye shadow from the LUXURY EYE SHADOW PALETTE from the inner corner of the eye to the center. A dark tone is worked into the crease of the eyelid and the outer third of the eyelid in order to define the eye more clearly. Apply the long-lasting 24H MASCARA or the waterproof ONE FOR ALL MASCARA WATERPROOF.
SOFT EYE STYLER
Soft eye contour pencil with nourishing minerals for precise eye make-up
Gives the look even more depth and expression
In brown, it is ideal for a natural smokey eye look
Art. No.: 4377.XX
#15 mocha brown
LUXURY EYESHADOW PALETTE
5 perfectly matching eyeshadow shades with pearly shimmering and matt finish
In the trendy jeans look
Art. No.: 47515.X
#3 good denim day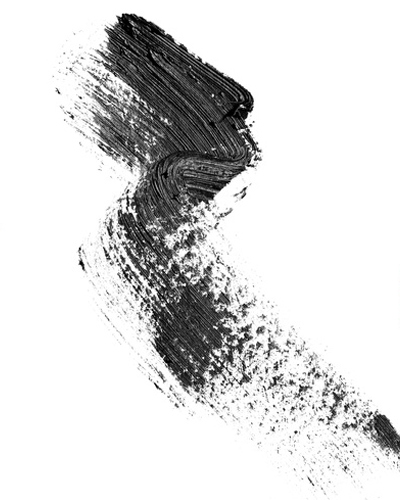 THE sustainable alternative to the LUXURY EYE SHADOW PALETTE are the perfectly coordinated eye shadows from the MALU WILZ basic range for the MALU WILZ beauty boxes.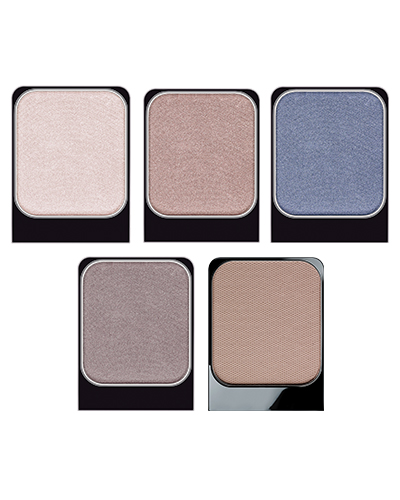 EYE SHADOWS
Intense color release
Excellent coverage and good durability
Comfortable to wear on the lid
Let the eye area shine
Suitable for all skin types
Dermatologically tested
Perfume-free, paraben-free, lanolin-free
Art. No.: 4400.XX (Picture from left to right )
#27 glorius vanilla (> shop now)
#87 elegant beige appearance (> shop now)
#62 blue harmony (> shop now)
#23 light caramel (> shop now)
#22 earthy grey brown (> shop now)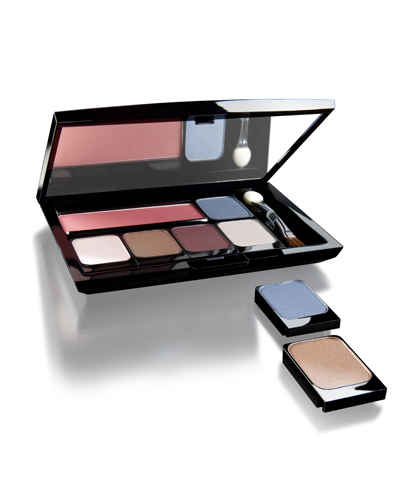 BEAUTY BOX MAXI (EMPTY)
For eight EYE SHADOWS or
five EYE SHADOW and one BLUSHER / CONTOURING POWDER.
Art. No. 4451
The SUPER STAY LIP FLUID completes the "Blue Jeans are Timeless" look.