The new bronzing look City Flair conjures up the summer in your face!
On hot summer days in the city, most people prefer a natural make-up look with just a few products. Feather-light, velvety textures ensure a sun-kissed complexion and natural, seductively shiny lips.
Get a fresh complexion in seconds!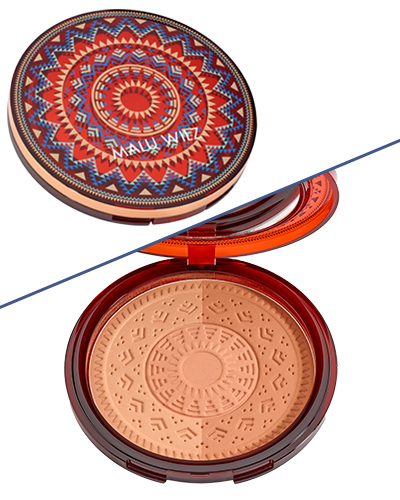 BRONZING POWDER
Inspired by a Mediterranean lifestyle, the new BRONZING POWDER OCEAN FLAIR is presented in a limited can with warm sand and refreshing water nuances. The elegant packaging harmonises perfectly with the design on the tanning powder in three coordinated color shades. The feather-light, velvety texture gives you a sun-kissed complexion in no time at all. Subtle pearl pigments give a naturally radiant finish.
#02 summer heat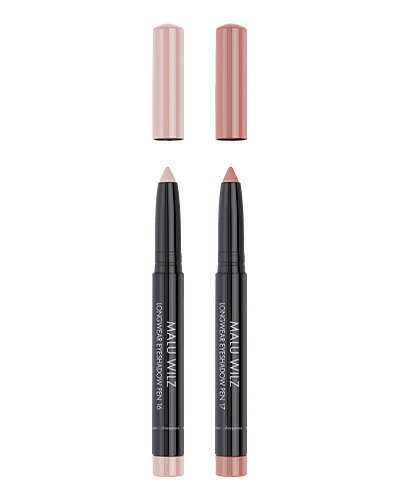 LONGWEAR EYESHADOW PEN
The highly pigmented, yet weightless eyeshadow pencil can be applied on the entire eyelid as an eyeshadow, as a highlighter, as a liner and also on the waterline. A secure hold of up to 10 hours is guaranteed because it is absolutely smudge-proof within a few minutes after application. Perfume free.
# 16 iced latte
# 17 sunset glory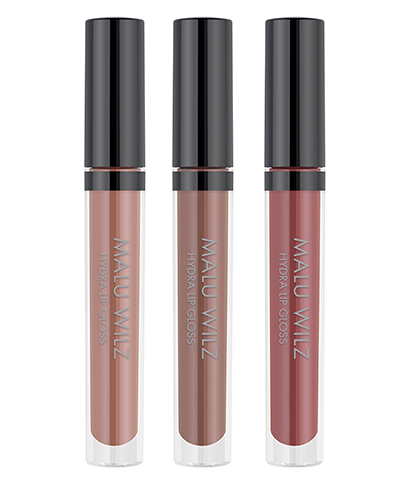 HYDRA LIP GLOSS
The Hydra Lip Gloss provides a beautiful shine on the lips with a touch of color, without feeling sticky. Blue Seakale, a seaweed extract, stimulates collagen synthesis and thus the regeneration of the skin and at the same time protects against free radicals. Collageneer®, an active ingredient combination of sunflower oil and an extract from the seeds of white lupins, support the skin's elasticity. Hyaluronic Filling Spheres®, small spheres made from freeze-dried hyaluronic acid, retain the moisture in the skin and thus "cushion" small wrinkles from below and make the lips appear smoother. Marine Filling Spheres® bind moisture in the skin and smooth out small lines and bumps. With a pleasant scent.