TREND COLORS S/S 2023: FLOWER SYMPHONY

It's still gray outside and winter is making us shiver again, but we already have the Spring/Summer 2023 look ready for you! Just close your eyes for a moment and imagine the first rays of sunshine tickling you. It is light longer and the temperatures are rising again. Everything is green and blooming, in front of you lies a beautiful flower meadow and the birds are chirping. That's exactly where we want to take you with our new fashion colors - into a colourful, romantic world of flowers. Our new trend look FLOWER SYMPHONY invites you to spring feelings with delicate colors!
Let yourself be enchanted by a symphony of colors: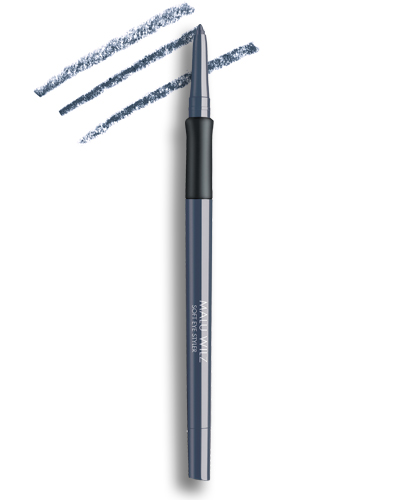 SOFT EYE STYLER
With the SOFT EYE STYLER in a delicate grey-blue, the look is brightened up.
Ref. No. 4377.13 Sturdy Blue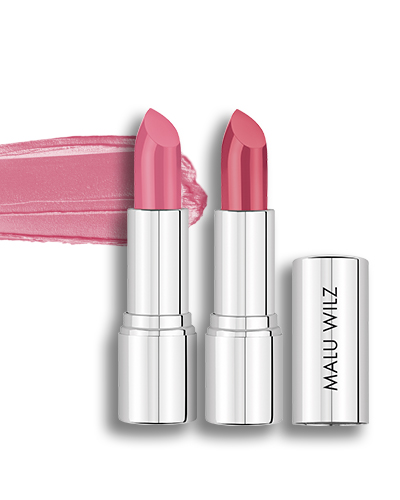 SOFT LIP STYLER
Precise pink contours succeed with the SOFT LIP STYLER in the shade wildflower.
Ref. No. 4210.52 Wildflower
HYDRATING LIP ELIXIR
And now comes the highlight of the new fashion colors: The HYDRATING LIP ELIXIR is a real eye-catcher on your lips too! The nourishing lip care oil comes in three variants with real petals of marigold, amaranthus or cornflower. Enriched with vitamins C and E and almond oil, the texture is very light, non-sticky and has a delicate vanilla scent. The result is glossy, well-groomed lips.
Ref. No. 47596.XX (from left to right)
#1 Calendula (> shop now)
#2 Amaranthus (> shop now)
#3 Cornflower (> shop now)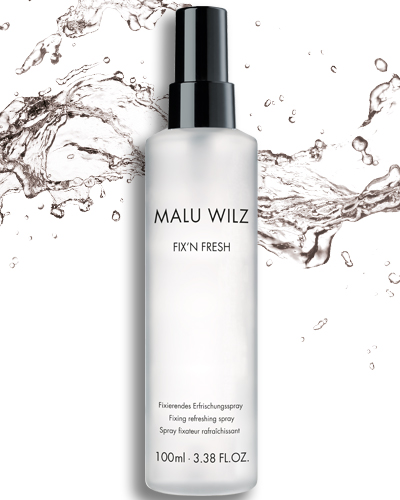 The look is fixed with our newly launched FIX'N FRESH SPRAY. With the new packaging, we attached great importance to sustainability: the new bottle does not contain any aluminum or aerosols. In addition, we will no longer use a folding box as outer packaging. The new texture convinces with contained allantoin, which activates cell renewal, as well as soothing witch hazel water and panthenol.
The transparent spray is a true all-rounder: as a primer for the complexion, for final fixation or simply to refresh your make-up in between.
Ref. No. 47517