The time of fool is in full swing. A make-up carnival mask is also part of the perfect disguise. This places a heavy strain on the skin. MALU WILZ Beauté has the perfect masks for fools and everyone who wants to treat their stressed skin to intensive care!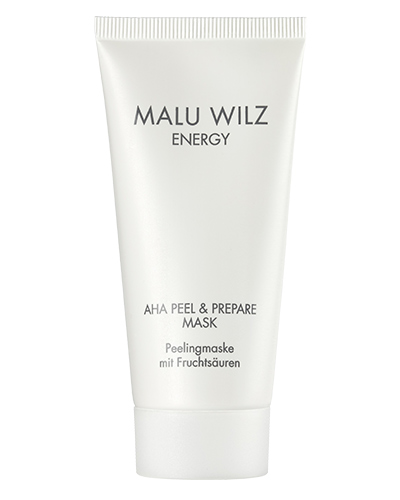 AHA PEEL & PREPARE MASK
We recommend the AHA Peel & Prapare Mask as preparation. The peeling mask removes dead skin cells and makes the complexion appear even and refined. Ideal before applying makeup!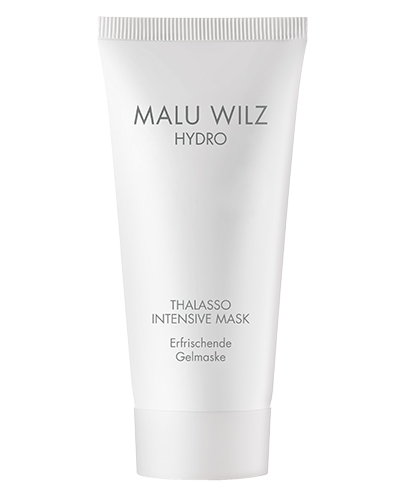 THALASSO INTENSIVE MASK
After removing your carnival makeup, apply the Thalasso Intensive Mask. This mask immediately gives you a vitalized, relaxed feeling on the skin and also quickly restores tired, tired skin with new freshness.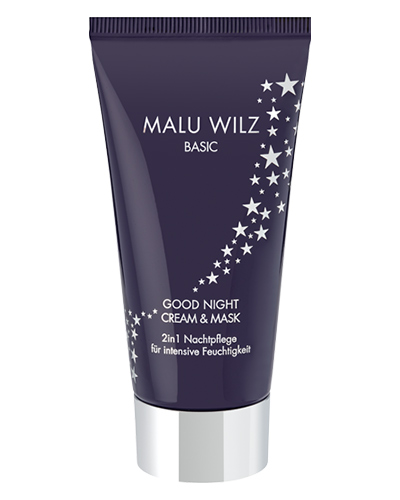 GOOD NIGHT CREAM & MASK
Allow your skin time to regenerate at night. The Good Night Cream & Mask is ideal for this. The night care provides intensive moisture and a visibly regenerated, well-rested complexion!
We wish all fools a happy carnival time! Helau!
Please note that our company headquarters in Karlsfeld will be closed on Shrove Tuesday, February 25, 2020. Dealer orders will be processed as usual from February 26th and you can then reach us again by phone. End users can still order around the clock in the online shop at https://www.malu-wilz.shop/ and receive their order promptly.