FOUNDATIONS: Make up meets Skin Care

Discover the new MALU WILZ Foundation Range! Our Skin Care know-how is continued in a comprehensive assortment that offers the perfect make-up for every complexion with six textures and an optimized color selection. Two new foundations and one make-up base complete the new MALU WILZ Foundation range.

Experience professional make-up that perfectly completes your daily care routine.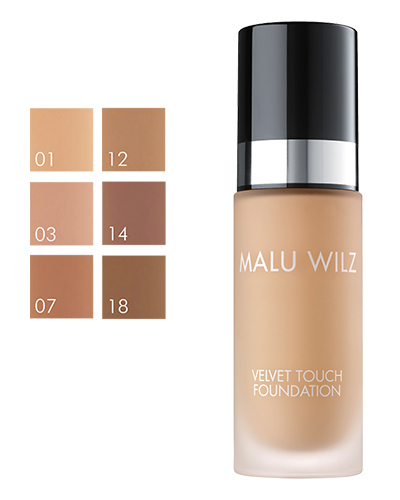 VELVET TOUCH FOUNDATION
NORMAL & DEMANDING SKIN
Luxurious, velvety anti-aging cream foundation.
With light-reflecting pigments.
Covers small lines, wrinkles.
VELVETY CREAM
MEDIUM TO FULL COVERAGE
SILKY FINISH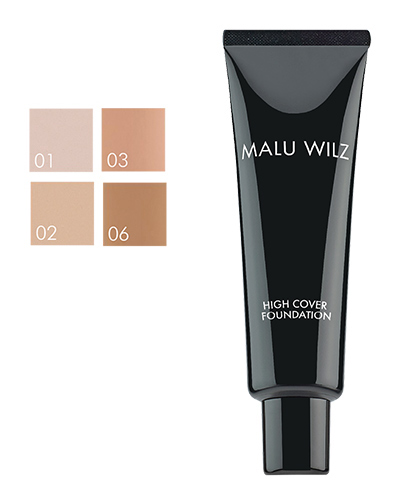 HIGH COVER FOUNDATION
DRY SKIN & SKIN IN NEED OF STRONG COVERAGE
Special liquid foundation with full coverage.
Covers long-lasting and reliable skin irregularities.
For an even finish.
RICH CREAM
FULL COVERAGE
SILKY FINISH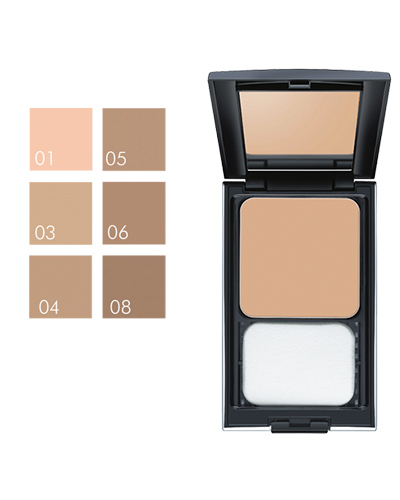 PERFECT FINISH FOUNDATION
NORMAL & COMBINATION SKIN
Mattifying cream foundation with a powdery finish and vitamin E.
Refillable mirror box.
For a perfectly matt complexion without the use of powder.
CREAM TO POWDER
MEDIUM TO FULL COVERAGE
MATT FINISH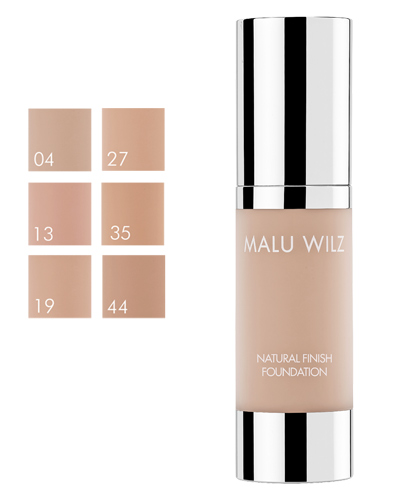 NATURAL FINISH FOUNDATION
ALL SKIN TYPES & SENSITIVE SKIN
Liquid allround foundation with natural finish.
Blends with the skin and creates a radiant complexion.
With valuable minerals.
LIGHT CREAM
LIGHT TO MEDIUM COVERAGE
NATURAL FINISH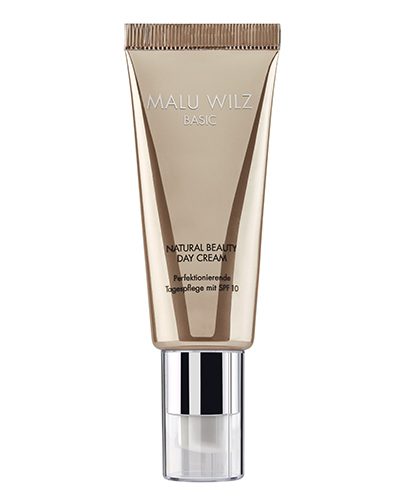 NATURAL BEAUTY DAY CREAM
ALL SKIN TYPES
Encapsulated pigment pearls are matching with almost every skin tone.
Very natural and even look.
LIGHT CREME
LIGHT COVERAGE
SILKY FINISH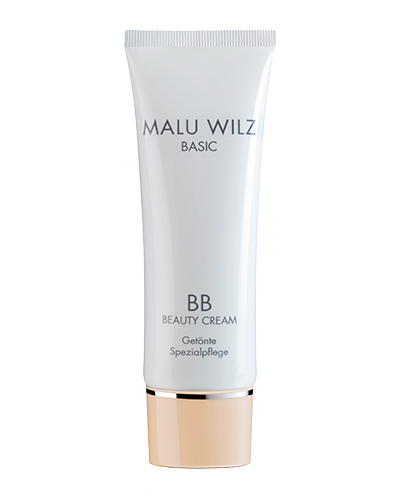 BB BEAUTY DAY CREAM
BLEMISHED, IRRITATED & SENSITIVE SKIN, COMBINATION SKIN
Tinted special care that helps to reduce redness and irritations.
Astringent.
Adapts the skin tone.
VELVET CREAM
LIGHT COVERAGE
MATT FINISH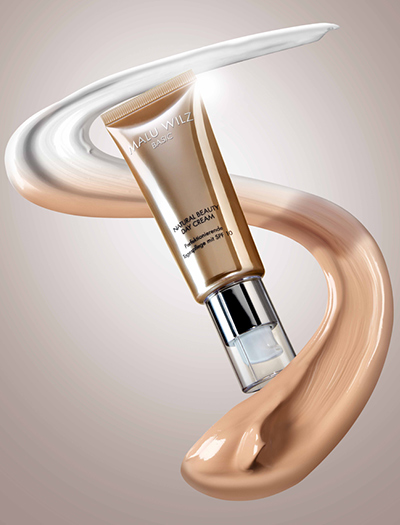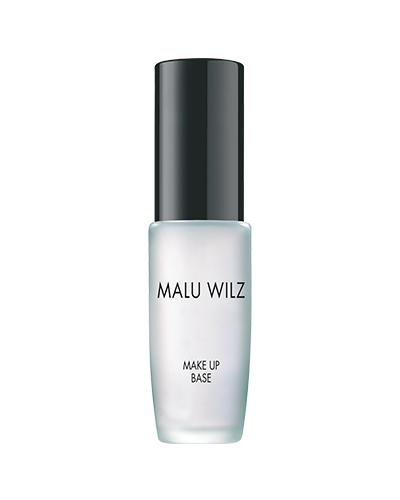 MAKE UP BASE
Perfecting make-up base for easy application, a smooth complexion and a long-lasting make-up.