TRENDCOLORS SPRING SUMMER 2021: PURE BEAUTY

Delicate pastel and subtle apricot nude tones in combination with turquoise accents make the spring / summer 2021 fashion colors the epitome of freshness and lightness.
The current trend is towards a reduced and more minimalist lifestyle. Many people concentrate on the essentials and want more ease in their everyday life. With the perfect combination of nude and light pastel colors, with PURE BEAUTY we take up exactly this new idea.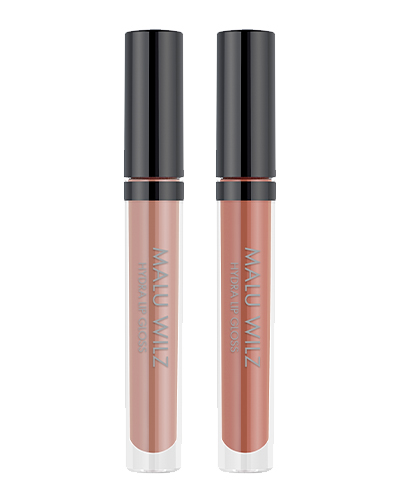 NEU - HYDRA LIP GLOSS
The new, intensely moisturizing Hydra Lip Gloss gives the lips a wonderful shine and a touch of color. High-quality, plumping active ingredients ensure visibly well-groomed lips.
#14 light apricot
#02 pale rose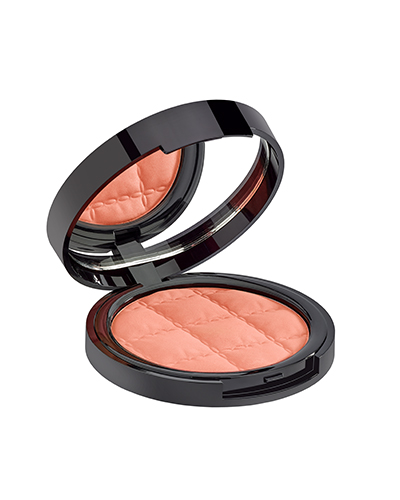 SATIN GLOW BLUSHER
The feather-light, silky-soft texture can be evenly applied and optimally blended, the delicate peach tone suits every skin tone and conjures up a naturally fresh radiance. Special Japanese silicates let the cheek area shine in a naturally subtle glow, contains active ingredient complexes with pomegranate, cranberry, blueberry and shea butter, with a pleasantly delicate fragrance.
# 04 juicy peach
NEU - HYDRA SKIN PRIMER
With the creamy lipsticks you can create the PUTE BEAUTY look with a natural color result. The creamy texture convinces with a high level of comfort, even color distribution and a long-lasting, silky finish. The two lipsticks can also be wonderfully applied in combination with the HYDRA LIP GLOSS.
#18 soft peach #09 creamy nude
EYE SHADOW
The new colors are perfect for subtle eye make-up with that certain something.
#68 aqua breeze
#89 satin pearl
Discover our tips for the new products here.
PROFESSIONAL TIP FROM LUKAS BUDWEISER
Rouge has become an indispensable part of our everyday beauty routine. But the blusher has more abilities than you actually give him credit for. Depending on where it is placed, it shapes the face specifically according to our wishes. Applied high on the cheekbones, it makes the face look narrower and angular, so ideal for all women with round features.
If you put the blusher on the cheeks with a smile, the face looks healthier and less sunken, making it perfect for all women with loss of contour or with narrow features Face.