Also discover our AMPOULE POWER TREATMENT!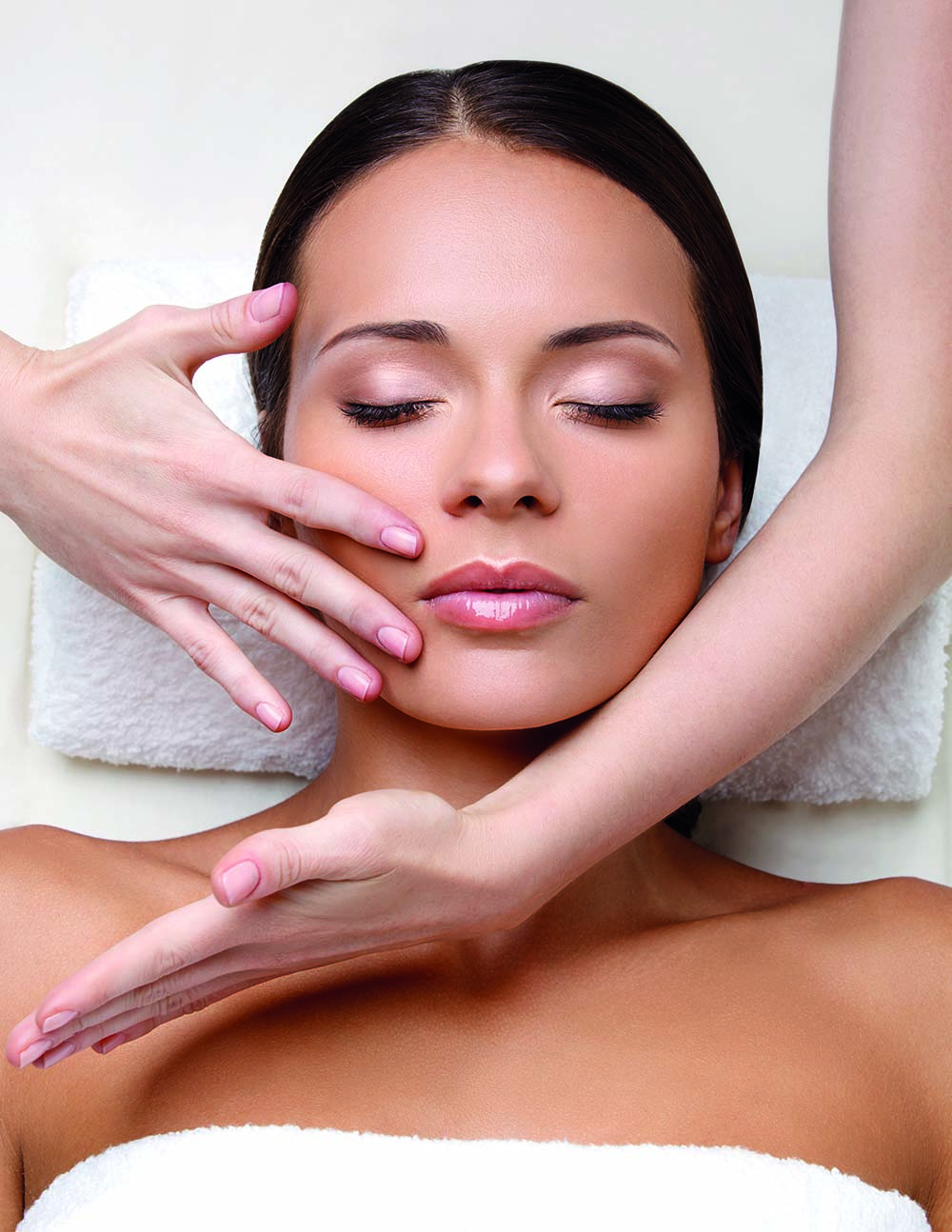 The facial treatment with an instant effect
You have the feeling your skin needs a very special kick?
Do you want to look fresh and radiant to the point?
Then the new AMPOULE POWER TREATMENT is just right:
- Smart cosmetics instead of beauty surgery
- Flawless, subtly shimmering complexion
- Visible beauty boost
In the approx. 30-minute treatment, the skin is activated with a mask specially developed for professional cosmetic applications. The blood circulation and the absorption capacity of the skin are significantly increased, so that the skin can hold up to four ampoules. The Skin Heroes, which are tailored to the individual skin type and care requirements, are worked into the skin one after the other. The maximum amount of active ingredients gives an immediately visible result and extraordinary results!