HOW TO DEFY THE CORONA CRISIS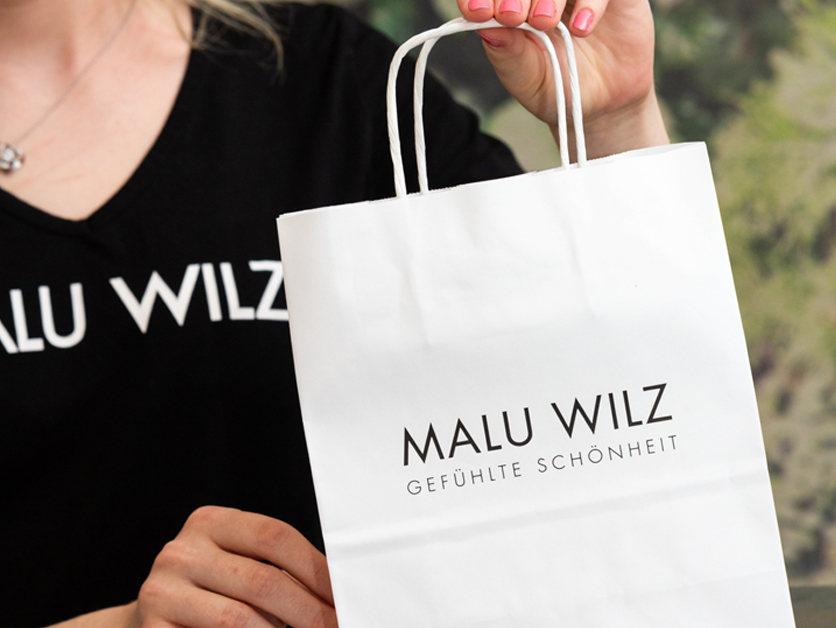 Dear Malu Wilz beautician,
the corona virus messes up our whole (working) life. Use your chance to make the best of the current situation!
The editors of Cosmetics & Care have put together a lot of useful information for you:
Interpersonal relationships are especially important right now. Everyone is looking for familiar rituals. Give your customers the opportunity to continue to purchase the beloved products from you. We offer a shipping service through our online shop www.malu-wilz.shop. For a limited period of time, we will completely process your customers' online orders for you. You will receive a merchandise credit of 20 percent on the sales amount, which you can redeem by phone or at your field service. More information: https://www.maluwilz.de/de/haendlerprovision.html.
Stay in touch with your customers - be it over the phone or on social media. On our Instagram channel @maluwilz_offical we support you with our increased advertising measures under the motto "Wellness @ home".
Prepare yourself even after the crisis. In May, all orders in our online shop for professionals from 50 € are free of shipping costs!
Use these opportunities to bridge the time.

Stay healthy!

Your Malu Wilz Beauté team