Winter is just around the corner - how good that our winter masks are available! Do something good for yourself in the cold season and pamper yourself with our winter masks. The limited editions of our favorite cabin masks caress your skin with a pleasant scent - ideal for skin that is stressed by winter and hot air. The pampering cream masks produce results that are immediately visible, donate soothing moisture and create an all-round incomparable feeling of wellness at home. They are also a real eye-catcher in the bathroom. The handy size and the attractive price make the masks a perfect gift, of course.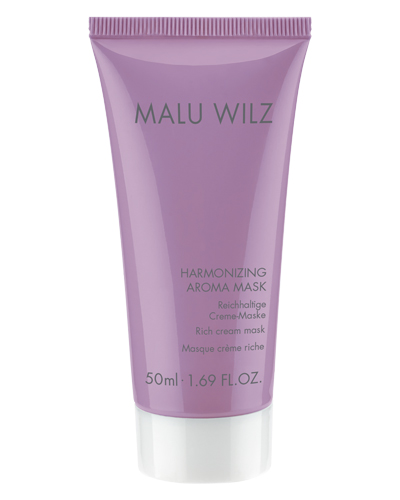 HARMONIZING AROMA MASK
Immerse yourself in a gentle world of fragrances with our HARMONIZING AROMA MASK. The rich cream mask has a calming effect and alleviates irritation, redness and irritation. Provides beneficial moisture. A fruity scent provides an incomparable wellness feeling. For sensitive, dry skin that is prone to reddening.
Art. No. 97119
WHITE COFFEE MASK
Revitalize tired and sensitive skin with our WHITE COFFEE MASK. The pampering cream mask soothes with the milk protein it contains and soothes redness and irritation. Double hyaluronic acid provides moisture and plumps lines and wrinkles. For a powdery soft skin feeling. Suitable for all skin types.
Tip: Also ideal for men.
Art. No. 97120
Ideal in combination with our bestseller ampoules - for the ultimate care result!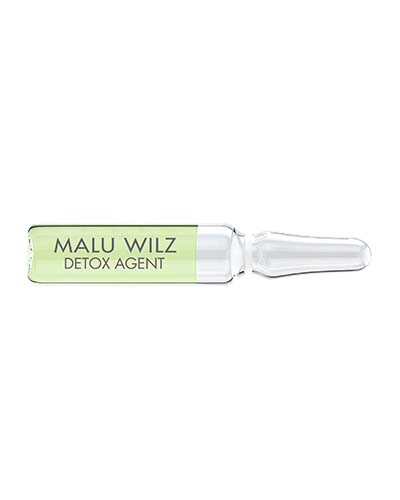 DETOX AGENT AMPULLE
DETOX AGENT counteracts free radicals with a fern extract and thus strengthens the skin's natural regeneration. A herbal active ingredient extract protects against the harmful effects that can arise from invisible light such as infrared radiation.
Art. No. 71019
HYALURONIC ACTIVE+ AMPULLE
The HYALURONIC ACTIVE + ampoule supplies the skin with an extra portion of moisture immediately after application and immediately leaves the skin looking plump and smooth. In addition, the hyaluronic acid penetrates into the deeper layers of the skin, fills in moisture deposits and strengthens the skin from the inside.
Art. No. 7055
STRESS CONTROL AMPULLE
Only the most compatible anti-stress ingredients are good enough for sensitive skin. The STRESS CONTROL ampoule contains aloe vera, bisabolol and panthenol, which soothe, protect and care for stressed and irritated skin. In this way, reactions to harmful environmental stimuli and reddening can be combated.
Art. No. 7107