#stayathome Beauty Program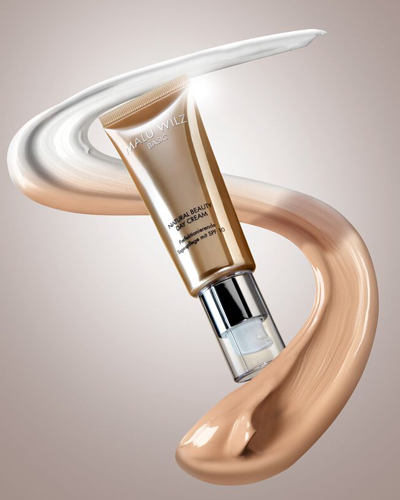 Oouuups, the conference call will be a video conference?

Then quickly swing the magic wand and conjure up a radiantly beautiful and fresh look with the Natural Beauty Day Cream. The pigment pearls of the day care miracle adapt to and balance almost every skin tone.

A touch of the new Natural Glow Lip Balm No. 06 Classic Rose ensures naturally cared for lips: the self-coloring pigments emphasize the lip color individually according to the pH value. High quality care with valuable vegetable oils.

Diva Eyes Mascara also makes you look neat in your home office.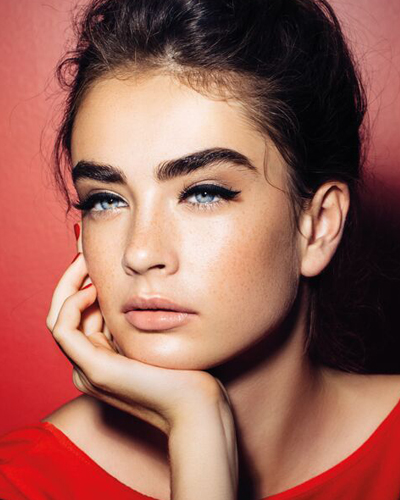 Without a beauty salon or hairdresser, are your eyebrows slowly doing what they want?

Then catch them and get them in shape. Our EYEBROW GEL gives the brow arch a natural look and the brow is optimally defined and finely tinted by the brush.

Here are even more styling tips:

1. Plucking: Always pluck excess hairs from below and in the direction of growth. When you tighten the skin, it hurts less.

2. Optimize shape: Use the thin liner of the DUO EYEBROW STYLER to fill in light spots. The powder visually densifies and gives a gently tinted finish.

3. Fix: The EYEBROW FILLING GEL also fixes and compresses and gives Statement Brows.