TRENDCOLORS AUTUMN/WINTER 2019: Fall in Love

Fall in love with the autumn / winter trend colors and discover the romantic autumn collection FALL IN LOVE. Intense, earthy nuances meet warm tones, inspired by the fall foliage, and underline the beauty of every woman naturally.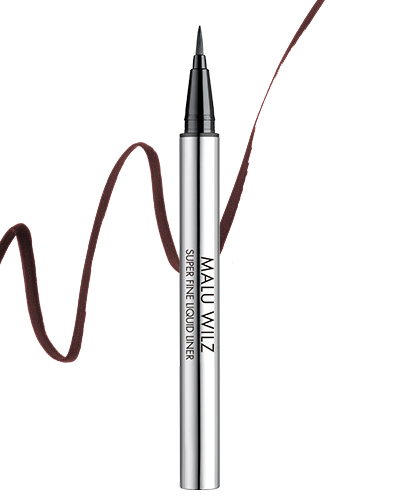 SUPER FINE LIQUID LINER
A precise eyeliner completes the fantastic eye make-up. The well-known Liquid Liner comes in dark brown and perfectly complements the natural eye make-up. The high-quality high-tech brush is made from the finest individual fibers, which form into a precise and flexible tip. Very good durability throughout the day.
HYPNOTIC VOLUME MASCARA
Voluminous eyelashes thanks to the HYPNOTIC VOLUME MASCARA in "dark brown". The new mascara has multi-dimensional, differently long brush fibers that simulate the natural momentum of the lash line. It envelops each eyelash with a rich, natural shade of brown, providing an irresistible, mesmerizing look.
BLUSHER
The BLUSHER in "caramel cream" underlines the look in an ideal way. The Blusher is perfect for modeling and contouring the facial features. Light-as-a-feather on application and hardly noticeable on the skin. The soft texture is easy to apply precisely. Combines perfect long-lasting results with absolute color intensity.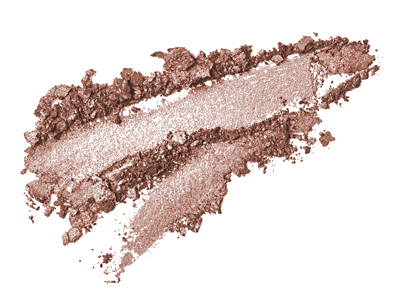 Discover here our make-up tip for seductive cat's eyes - also ideal for hooded eyelids.
THE FELINE FLICK - THE PERFECT EYELINER, EVEN FOR SLIPFLYERS
PROFESSIONAL TIP FROM LUKAS BUDWEISER
The Feline-Flick (or the cat's eye) is celebrating its revival not only on the catwalk, also from our everyday life the style is indispensable. Here, of course, our MALU WILZ SUPER FINE LIQUID LINER with its fine lace is perfect. In order to make the look wearable for slip-eyelids and professional life, there is a very simple trick: If we look straight into the mirror, we draw a thin line from the highest point of our eyelashes outward (on the drawing line A) and pull one second line from the outer corner of the eye (on the drawing line B) upwards until it meets the first line. Then we simply fill up the resulting triangle with the liner and pull it along the eyelash rim into the middle of the eye. Sounds complicated - but it's so easy.