TRENDCOLORS FALL/WINTER 2021: Modern Elegance Datetime
Seductive berry tones in flattering nuances put lips, eyes and complexion beautifully in the limelight. A modern, feminine look for a romantic date. - Who could resist that?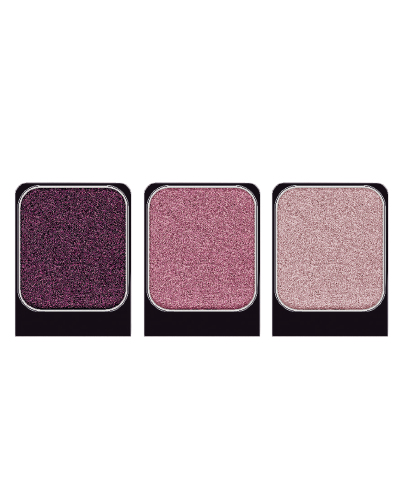 EYESHADOW
Apply the color "Fairy Dust" over the entire movable lid. Then place the color "Everland" in the crease of the eyelid and blend. To intensify the look, apply the color "Blackberry" to the outer third of the eyelid and the lower lash line.
Art. No.: 4400.xx
# 60 blackberry
# 55 fairy dust
# 58 everland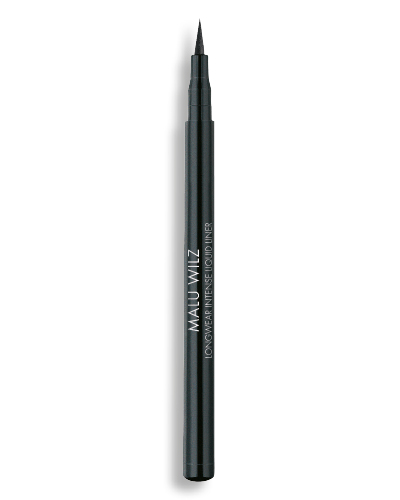 LONGWEAR INTENSE LIQUID LINER
Finally, apply the long-lasting Longwear Intense Liquid Liner thinly to the upper lash line. Gives a deep black finish - perfect for classic, elegant looks.
Art. No.: 4371.1, black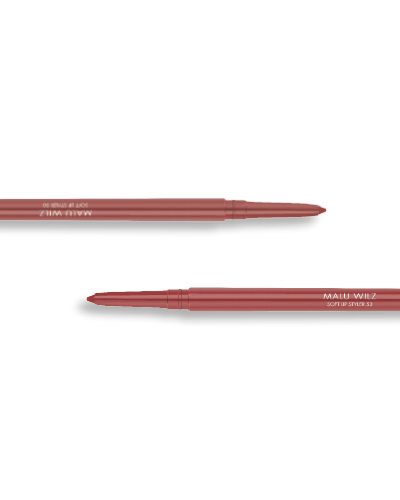 SOFT LIP STYLER
For kiss-proof lips: trace the lip contours with the Soft Lip Styler.
Art. No.: 4210.xx
# 53 pale rose
# 50 rich rosewood
SUPER STAY LIP FLUID
Then fill in with the Super Stay Lip Fluid. The innovative, light texture with an ultra-matte finish is kiss-proof and even mask-proof!
Art. No.: 425.xx
# 3 raspberry red
# 1 perfect nude