Winter time is skin care time! In the winter season, our skin's need for care increases, especially if you spend a lot of time outdoors. Maybe you are planning a skiing holiday or you often enjoy the fresh air on long walks. We have put together the right care recommendation for you during the cold season.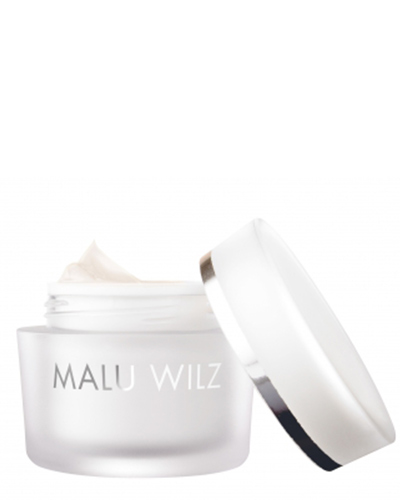 WINTER CREAM
Intensive care for winter stressed, dry skin

During the day we recommend the must-have cream for the winter months: The WINTER CREAM was specially developed for skin stressed and stressed by snow, wind and dry heating air. It strengthens the skin barrier and cares for the skin velvety soft.
DEEP HYDRO BI-PHASE AMPOULE
Deep Moisturizing & Lifting

The contained Pentavitin® protects against dehydration, smoothes the skin and acts as a true "moisture magnet". In combination with high-molecular hyaluronic acid, the concentrate binds large amounts of water and visually reduces the appearance of wrinkles. The oil phase consists of nourishing and moisturizing sweet almond oil and nourishing, smoothing broccoli seed oil.
SKIN HARMONIZING AMPULLE
Soothing and regeneration for dry skin

For the particularly dry, winter-stressed skin we recommend the Skin Harmonizing ampoule. It contains a balanced combination of high-quality oils that have a balancing effect on the complexion.

Extra tip: Treat yourself to a soothing bath in the evening. You can also conjure up a wonderful bath with the Skin Harmonizing ampoule. Simply add the ampoule to the incoming bath water. Your skin will thank you.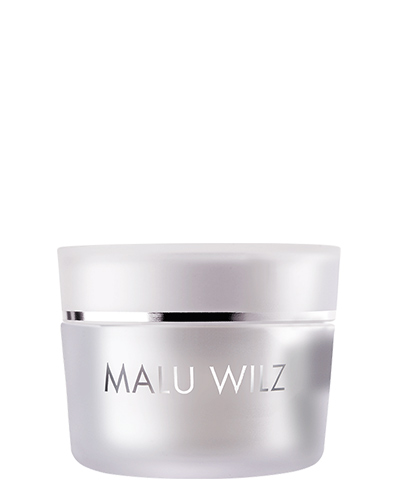 EXTRA RICH CREAM
Extra rich anti-aging care for very dry skin

Enjoy rich moments of wellbeing and let the EXTRA RICH CREAM inspire you with its firming and skin-smoothing properties. The extra rich anti-aging care has been specially developed for very dry, demanding skin with increased care requirements, since most cream textures are not rich enough. The creamy consistency spoils even brittle, rough skin areas and stimulates with a highly active matrix peptide solution, the synthesis of six essential skin components (collagen, hyaluron, etc.) - for a noticeably improved, youthful appearance of the skin.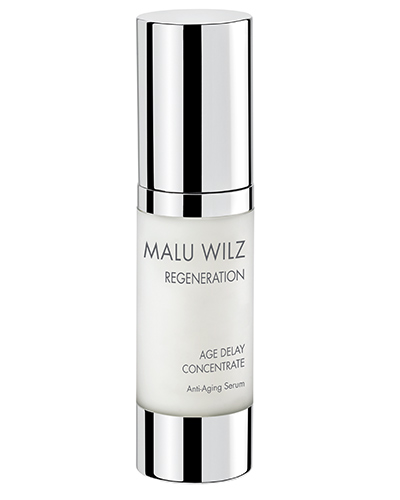 AGE DELAY CONCENTRATE
Anti-aging serum for a vitalized, rested complexion

The AGE DELAY CONCENTRATE provides a lively, well-rested complexion. The concentrate is well absorbed and is suitable for all skin types. The contained extract of cassava develops a smoothing and firming effect against wrinkles. An extract from the Persian silk tree fights skin fatigue and repairs damaged cells - for a well-rested complexion full of radiance.