SUMMER HOT SPOTS - in and around Munich
Munich and its surroundings offer a wealth of different recreational opportunities. Our employees reveal their favorite hotspots. You must have seen them!
The Karlsfelder See is a recreational oasis and ideal for swimming. Around the lake there are numerous lawns and the clear water offers a great refreshment. The lake is in wind and weather a good choice for a walk followed by a stop in a beer garden or restaurant on the lake.

Nevin Tutar, Art Director: "After work, I like coming here to relax and cool off in the water."
Sun Protect Body SPF 30 offers perfect sun protection.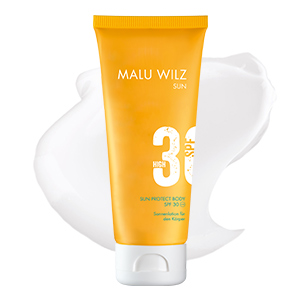 Blue Spa Bar, Bayerischer Hof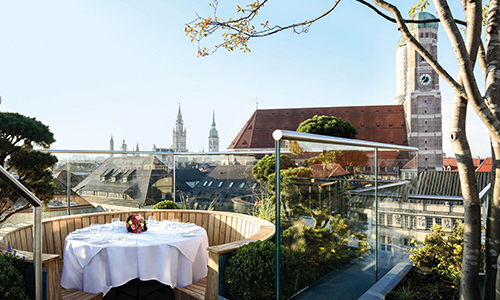 One of the most beautiful roof terraces in Munich - the favorite hotspot of Maria Mihaylova, Marketing Manager: "In addition to a delicious brunch, you have a wonderful all-round view of the city and the mountains."

What could be nicer than drinking an Aperol Spritz outside with your sweetheart in the evening and seeing the sun go down with a view of Munich? Just let your mind wander! https://www.bayerischerhof.de/
The Luminizing Skin Highlighter conjures a glamorous glow.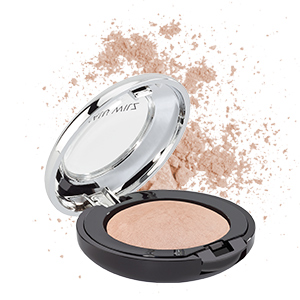 The crazy ice cream maker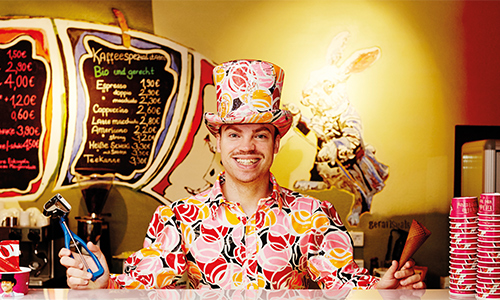 Here are the most unusual ice creams in Munich - from vanilla lavender or Bavarian cream with orange to Augustiner beer or white sausage. The crazy ice cream maker lives up to his name.

Michaela Badura, Marketing Director: "For every ice cream you get a small tasting spoon, if you do not dare to buy a whole white sausage or beer ball you can at least taste a small hap."
The True Matt Lip Fluid provides intense color, even after an ice cream.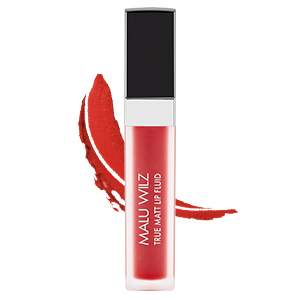 The Munich Flaucher is for us locals the epitome of the summer on the Isar. The Flaucheranlagen are beautiful green areas in the meadows on both sides of the river.

Peter Mayer, Training Manager: "I like to go for a walk there and meet friends to relax."
The Thalasso Intensive Mask provides refreshing moisture.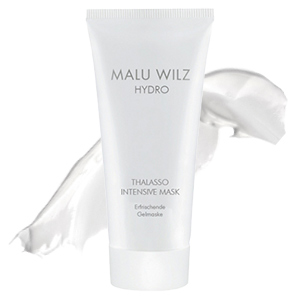 You want to escape everyday life for a few hours and just let your mind wander? Or completely exhausted and cool after a game of Bach volleyball with a jump into the regatta? True to the motto: Hang Loose, Zefix! Visit the Munich Beach Resort at the rowing regatta in Oberschleißheim. events@mbr.bayern

Lea Scheffler, trainee: "I love playing volleyball with friends here."
The Longwear Eyeshadow Pen is perfect for sports and water fun.