SOCIAL ENGAGEMENT: Support of the children's aid organization PLAN International Germany e.V.

MALU WILZ Beauté supports the children's aid organization Plan International Deutschland e.V., because we attach great importance to the improvement of equal opportunities for girls. As part of an annual Christmas donation, we have been supporting various projects of Plan International since 2011 with the aim of giving children in developing countries the chance of a self-determined life and a better future.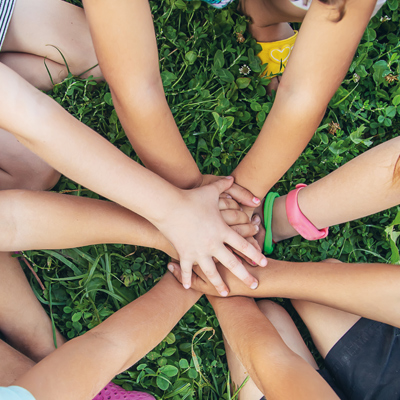 In 2020, 1 euro per Advent calendar sold will go into a project by Plan International Deutschland e.V. to support Venezuelan refugees in Colombia, Ecuador, Peru and Brazil.

Venezuela has been shaken by a severe supply crisis for years, and the political situation is confusing. Almost 4 million people have left Venezuela in recent years and face great challenges to their neighboring countries.

Plan International supports people in the target countries with essentials such as water, food, hygiene products and medical services. Particular attention is paid to programs to protect children and young people.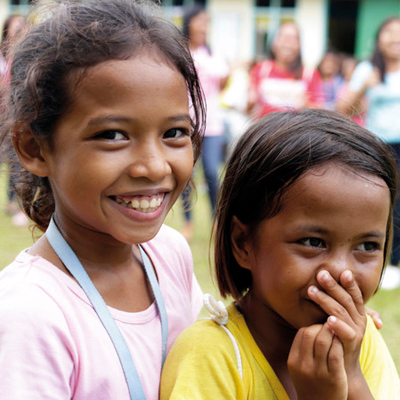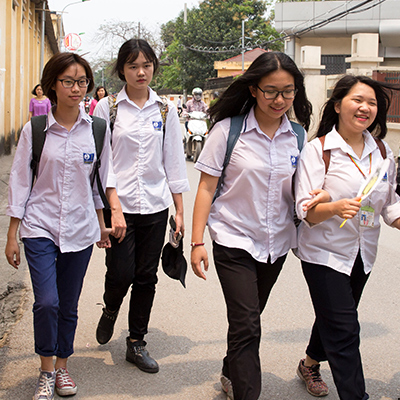 © Hartmut Schwarzbach/argus/Plan International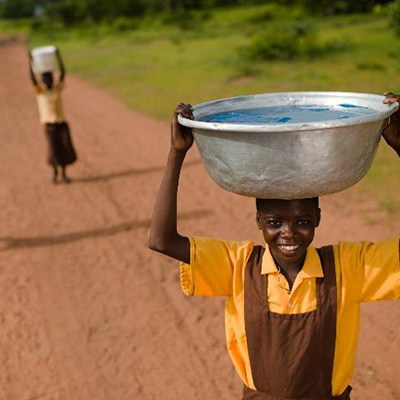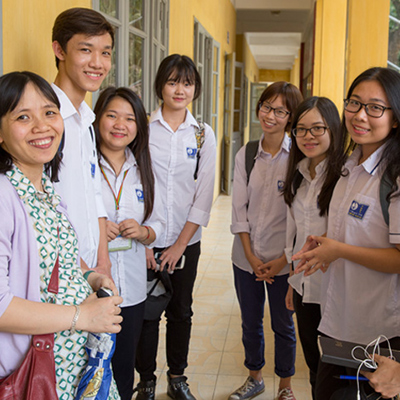 © Hartmut Schwarzbach / argus
© Plan International / Kathrin Hartkopf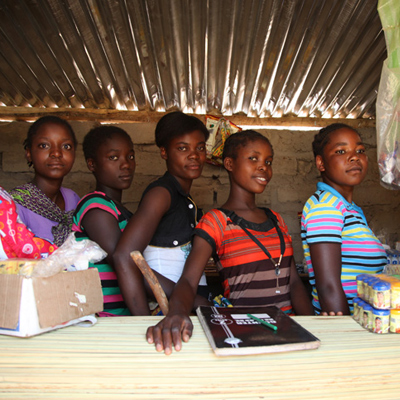 © Plan International / Mary Matheson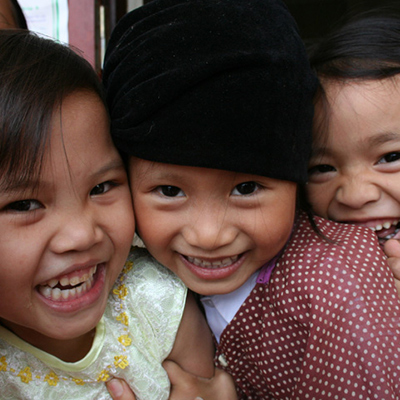 © Plan International / Kathrin Hartkopf
Our Partner - Plan international Germany e.V.

Plan is a religiously and ideologically independent aid organization committed to the opportunities and rights of children worldwide. For almost 80 years, Plan has worked to help girls and boys lead a life free of poverty, violence and injustice. At the same time, Plan integrates girls and boys alike into shaping the future - they gain a voice and become active designers of their living environment. The sustainable improvement of living conditions in more than 70 countries is Plan's top priority.

Learn more about the plan here: www.plan.de